More Than 100,000 Security Cameras in the UK Can be Exploited by Bad Actors, New Research Shows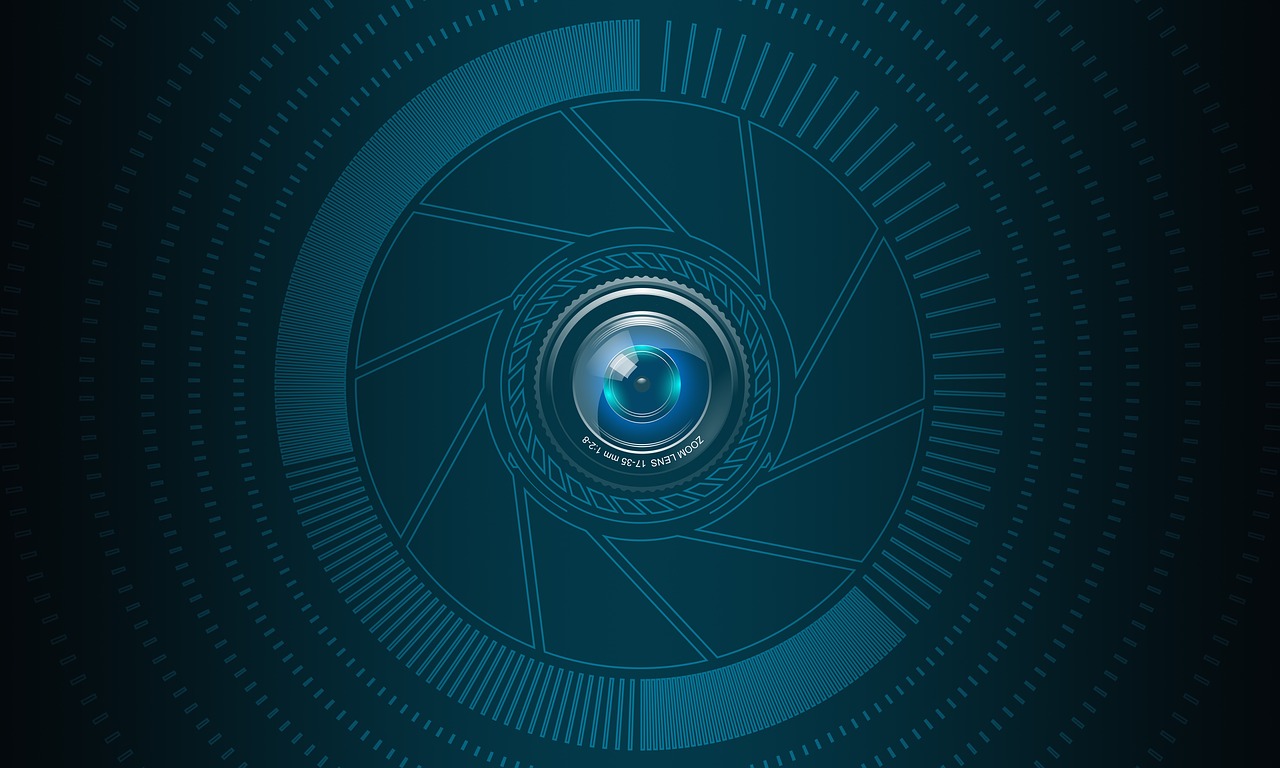 More than 100,000 security cameras in the UK are susceptible to cyberattacks, according to new research from consumer advocates Which?.
The organization pointed out that wireless cameras using software apps such as CamHi app, Accfly, ieGeek and SV3C could allow bad actors to spy on owners, steal sensitive information and change device passwords.
Although Which? has already reported on the dangers of purchasing cheap security cameras that lack safeguards to protect personal data, and prevent intrusions and camera takeover, a large number of unsecure devices are still being sold on various online platforms.
"Many of these potentially vulnerable cameras are still on sale from online marketplaces such as Amazon, eBay and Wish.com, and more than 12,000 were activated in UK homes over the past three months alone," researchers said.
The team of analysts led by security researcher Paul Marrapese discovered that more than 3.5 million cameras worldwide remain at risk. While more than 3 million are active in Asia, more than 700,000 security camera are installed in homes and businesses across Europe, including over 100,000 in the United Kingdom.
"In total, we believe that 47 wireless camera brands worldwide could potentially have this security flaw, including 32 brands currently or previously sold in the UK," Which? said in their report. "Brands with potentially vulnerable cameras include Alptop, Besdersec, COOAU, CPVAN, Ctronics, Dericam, Jennov, LEFTEK, Luowice, QZT and Tenvis."
As reported by the research team, cameras using unsecure software could allow malicious actors to:
Access the camera's live stream and spy in your home or office
Communicate with people in the residence via the built-in microphone
Steal and change the password for the device
Pinpoint your home
Add the camera to an online botnet
Target your home network and additional linked devices
What protective measures can you adopt to keep your privacy and personal data safe? Which? advises camera owners who use the CamHi app "to stop using it immediately and switch it off or unplug it."
However, if you use a different camera, researchers suggest changing the password and keeping your software up to date. These small protective measures can help safeguard your security camera against attacks.
IoT
security camera
security camera vulnerability
unsecure IoT
vulnerability
Which?
wireless camera