Does IoT innovation in healthcare come at the expense of security?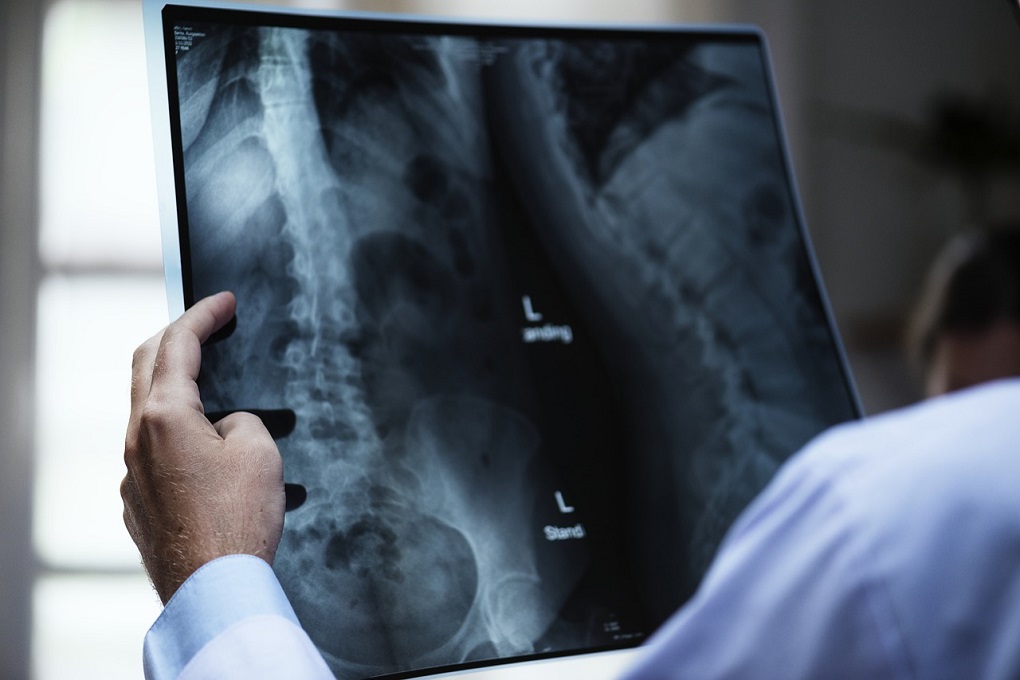 As digital transformation makes its way into the healthcare sector, diagnosis and treatment devices that connect to the internet and communicate with each other raise questions about the vulnerabilities the infrastructure and patients would be exposed to. Simply because there is a strong desire to introduce IoT innovation in healthcare business models doesn't mean it should be at the expense of security.
We can't escape this: all business sectors will incorporate the internet of things, as well as the security vulnerabilities. So it's more or less up to consumers, manufacturers and regulators to ensure integration goes smoothly, rather than generate chaos. But what if consumer expectations for innovation take priority over security?
Ideally, consumers would be the first to demand safer technology, especially since any malfunction of medical devices could have a negative impact on their lives. But, as research shows, consumers care more about innovation and specifications than about security. This will be quite the struggle, as the global IoT healthcare market is forecast to reach $14.66 billion by 2022, according to Zion Market Research, displaying a CAGR of over 11.0% between 2017 and 2022.
At the moment, businesses developing medical solutions and equipment based on IoT sensors and analytics aim for a personalized experience by encouraging patients to live a healthy life and predicting illnesses based on previous data.
"Consumers want a personalized experience and care tailored for them so as business leaders we must think about reinventing that experience," said David Chou, Chief Information and Data Officer at Children's Mercy Hospital in Kansas City. "The future of healthcare is figuring out how to keep patients out."
IoT is in full force, but because smart devices are connected to the network, they are an ideal entry point for malware and attackers. Their security would ideally be the first defense layer, but it is either non-existent or too weak to stop all attacks. The more vulnerable smart devices are, the greater the privacy and security risks for consumers and enterprises. And this is where manufacturers and regulators should step in through regular patches, as well as policies and guidelines.
healthcare
medical devices
security vulnerabilities