Deployed military personnel must turn off GPS on all smart devices, Pentagon says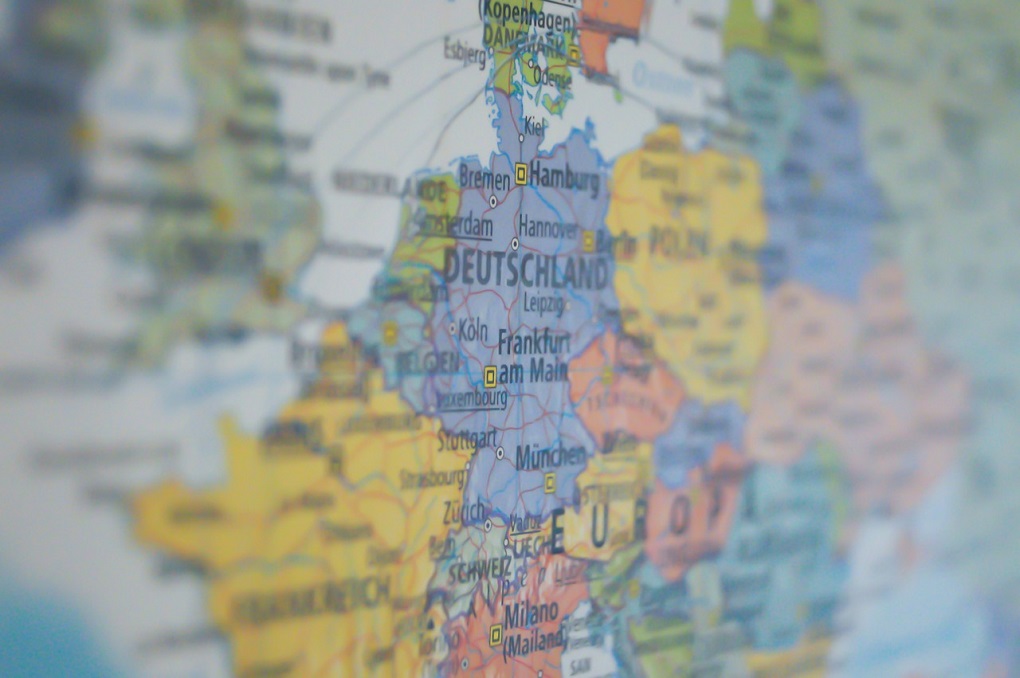 Out of security concerns following recent data leaks of movement in military bases, the US Department of Defense has banned employees from using GPS trackers on government and non-government-issued devices when on duty in operational or top secret locations around the world.
These devices include fitness trackers, smartphones, tablets, smartwatches and any software application that can track movement. Exposing employees' personal information, activity and location could jeopardize military foreign missions and homeland security.
According to a memo signed by Deputy Defense Secretary Patrick M. Shanahan on Monday, "effective immediately, DoD personnel are prohibited" from using devices with geolocation functions considered a "significant risk" to the US military, unless approved by Combatant Commanders.
Commanders must implement the policy and are the only ones who can grant permission to use data-sharing technology, provided it's not evaluated as a security risk. The memo recommends thorough US personnel training to properly use GPS technology without leaking data about themselves or confidential operations.
Last year, after gaining unauthorized access to smartphones owned by NATO soldiers, Russian hackers stole information about military tactics, while six months ago fitness app Strava released a map that exposed military bases and activity patterns for military personnel. What's worse is that the data exposed could be accessed by other app users as it wasn't restricted. The Pentagon is constantly investigating the risks posed by location sharing, so the policy may be updated following results to prevent similar hacking attempts.
data leak
GPS tracking
Homeland Security
military secrets
Pentagon