What does the future have in store for IoT?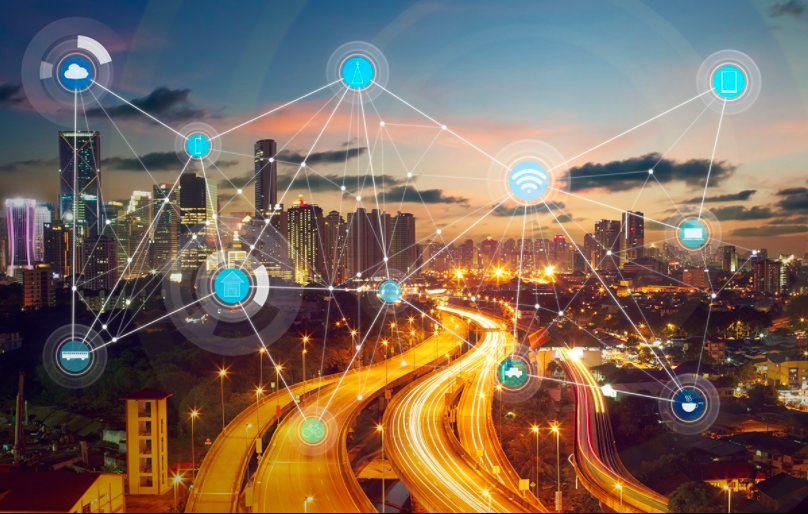 The concept of 'Internet of Things' or 'smart homes' has been in the limelight for the past years, fueling innovation across industries. Investments in IoT are expected to reach an impact of "$800 billion in transportation opportunities and $700 billion in healthcare" by 2025, according to a McKinsey Global Institute report.
Embracing the trend, companies have come up with the oddest smart devices, from pet feeders to coffee makers and weather sensors, leaving one question unanswered: where is IoT going? Definitely not towards better security.
Manufacturers are focused on automation and interoperability. Following recent exploits and attacks, one would think engineers would push security forward and make it a top priority, instead of waiting around for the next data breach to take place.
Terrible security is the biggest roadblock to the evolution of this technology, so it's hardly a surprise that the explosive growth of connected devices has paved their way to the dark side. Smart devices are intuitive enough to have your coffee ready in the morning, feed your cat at specific times when on vacation or warn you if your favorite route to work is jammed. But they are also the perfect endpoints for criminals to get into your home, company or city infrastructure.
It's not easy to coordinate communication between smart devices. Would better security interfere with permission levels and make interoperability difficult? Maybe, but since security and privacy are not something to mess around with, some guidelines and standards could restore faith in IoT in the future.
In the meantime, if you are already living in a smart home and are concerned about the privacy of your data or you worry that a hacker can monitor your activity through your baby monitor, you can install a device that protects all internet connected devices in your home and warns you about potential vulnerabilities.