"Trust label" to indicate whether a smart device is vulnerable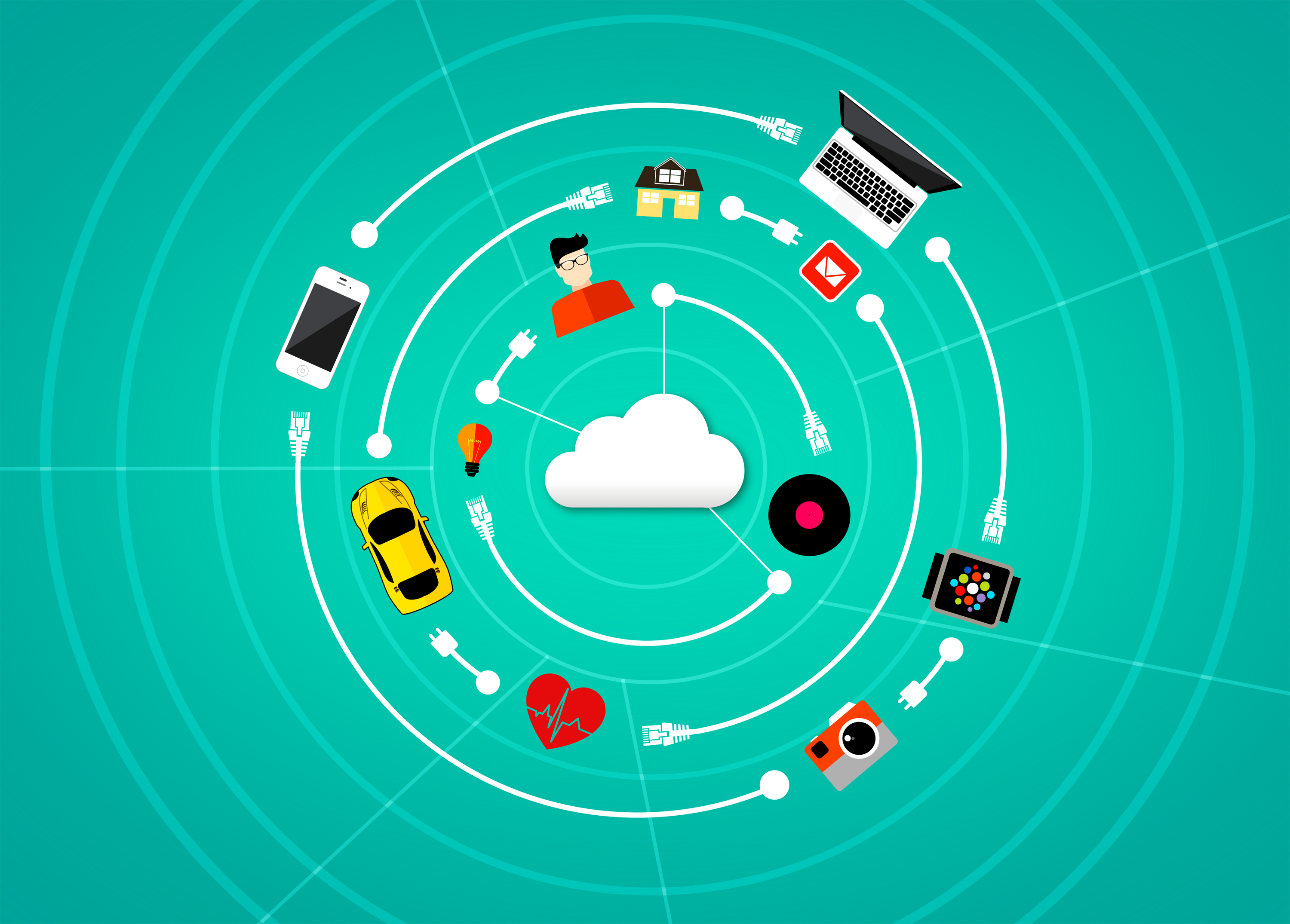 While the US seems to favor less regulation these days (because Trump), the European Union is warming up to the idea of forcing makers of IoT devices to pay more attention to security (because Mirai and other threats).
The EU is working out how to respond to the growing threat of attacks on infrastructure carried out by hackers who take control of vulnerable internet-connected devices, Politico reports. Like, you know, that smart thermostat, smart TV, intelligent plug, wifi light bulb, internet camera or smart fridge you may already have in your home.
Because many such devices weren't built with security in mind, they can be hacked, which can cause problems for you. IoT vulnerabilities can also cause headaches for governments, businesses and other organizations that may be left exposed to data theft and "denial-of-service" attacks (where hackers can use scores of hijacked smart devices to take down websites by flooding servers with lookup requests).
Currently there aren't any laws holding smart device makers accountable for poor security.
But this may soon change. The European Commission, the executive branch of the EU, may introduce a "trust label" that would let consumers know whether the smart device they are buying has reliable security features, according to Politico. Still, it could take until the end of the year or longer until a European law on cybersecurity certifications becomes reality.
European regulators are also looking at privacy. Once adopted, a new regulation on e-privacy will change the way smart device manufacturers deal with consumer data. The regulation will guarantee that communications content and metadata remain private. It stipulates that metadata, which includes information on the ways in which you use your devices, should be anonymized or deleted if users don't give their consent for it to be stored and used, unless the data is needed for billing.
With the number of smart devices on the market growing fast in spite of poor cybersecurity features, experts are warning that hacker attacks will become more numerous and more damaging.
Politico notes that very few devices ask new owners to change the default passwords, which makes it easy for even someone without much technical expertise to break into home networks. Furthermore, according to the news site poor cybersecurity could allow a "moderately talented hacker" to take over parts of the public infrastructure such as power grids or water plants.
What you can do
 All this sounds scary, but don't let it drive you away from new technology. There are things you can do to ensure that your smart devices are protected. Make sure you change the default login when you buy a new gadget or appliance for your home, and check for software updates that fix security holes. If you want complete peace of mind without any hassle, take a look at our very own Bitdefender Box, the first device that secures your entire home wifi network, protecting all your connected devices (including those that weren't built with security in mind in the first place). Check out our quick guide on smart home security here.
Photo credits: Jack Moreh for Freerange Stock
EU
IoT
regulations
security
trust rating