How to prevent connected toys from leaking your child's data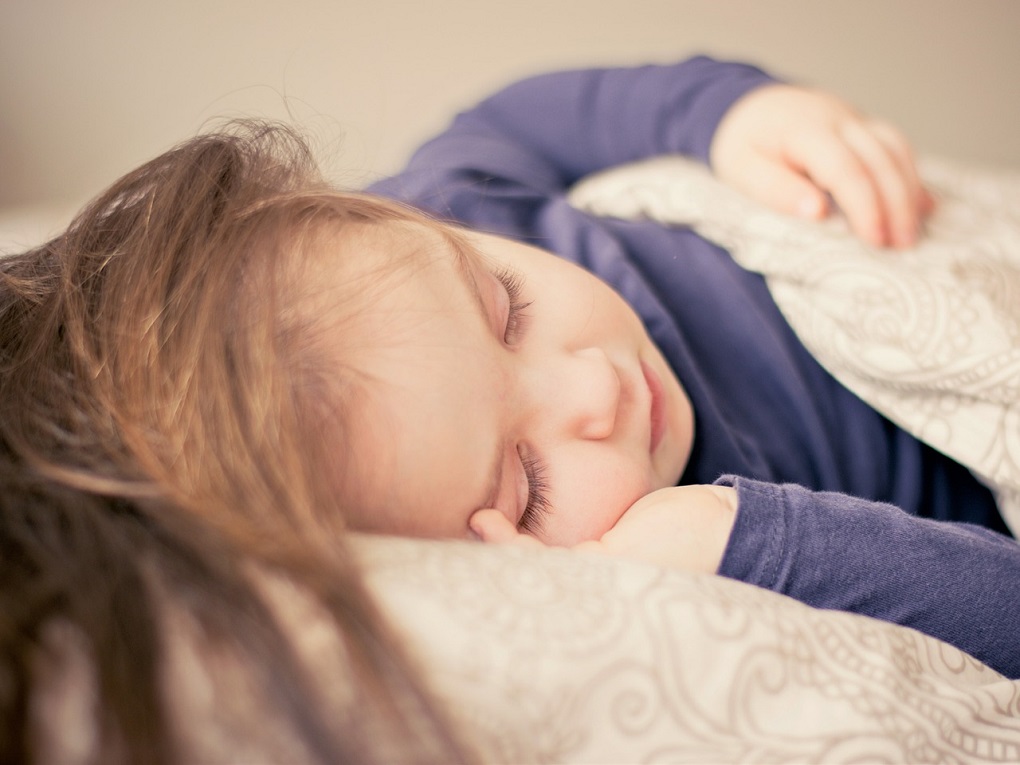 An FBI advisory released this Monday warns parents about the dangers they are exposing their children to when purchasing IoT toys without proper research on brand reputability, consumer reviews and vulnerabilities.
Security experts have been pointing out the hidden dangers of IoT devices, especially toys and entertainment gadgets, but many parents forget the importance of cyber security in their homes and neglect to read user agreement disclosures and privacy terms and conditions.
How dangerous could these devices be? Very. IoT toys come with a number of sensors, microphones, cameras and multimedia features that can be used by third parties to detect your child's location, record conversations and videos, access internet search history, and even speak to your children when they are alone.
"These features could put the privacy and safety of children at risk due to the large amount of personal information that may be unwittingly disclosed," warns the FBI.
Vulnerable internet-connected devices are an open invitation for predators to get inside your home. In an instant, an outsider could access your child's name, date of birth, hobbies, school activities, likes and dislikes and, in some cases, even private photos and physical address. So it's not only that private information is leaked, but it could lead to identity fraud and, in some cases, physical safety may also be at risk.
So far, action has been taken against Cayla the talking doll, CloudPets – the teddy bear that leaked two million voice recordings, and a number of hacked baby monitors, among others.
In light of increased hacking activity, the Federal Trade Commission announced privacy rules also apply to IoT toys, in compliance with The Children's Online Privacy Protection Act (COPPA). Additionally, any company failing to comply or rush to market devices with weak security will be in violation of Section 5(a) of the FTC Act.
Parents can take measures to protect their children and homes from cyber spies. First of all, ensure the internet connection is safe and encrypted, avoid using public networks. If it's really necessary to connect to a public network, don't allow the toy to transmit any data over the network and keep a close eye on your children's activity. Above all, double check for firmware or software updates, implement the latest security patches and use strong passwords.
Never make the mistake of purchasing a gadget simply because it's hip. Carefully read what you're agreeing to and thoroughly research the company and the product. Some software security solutions also come with parental control options, as in the case of Bitdefender. The technology enables parents to closely monitor their children's online activity, and it allows them to control access to certain applications and websites, including social media networks.
child safety
connected toys
identity theft
parental control
privacy
smart toys