The New York Times: Do your research before buying a smart device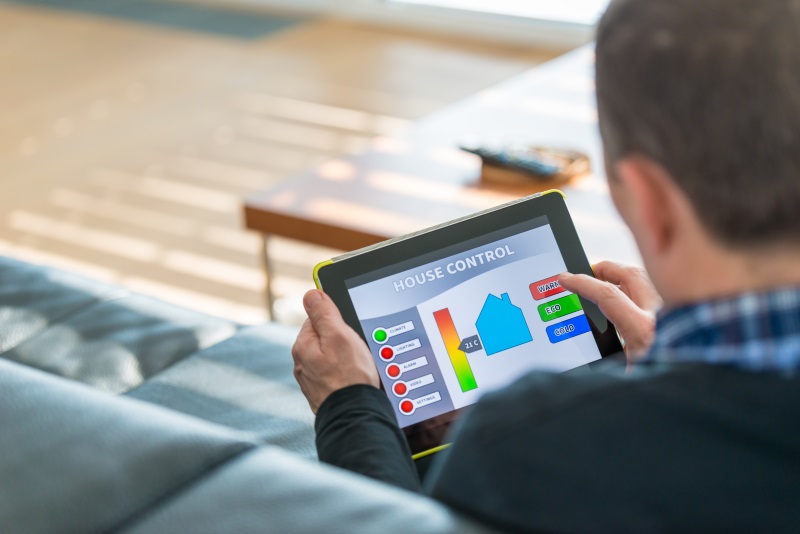 Quite a lot could go wrong in a modern home that's got internet-connected devices like light bulbs, thermostats, TVs, speakers and whatnot, says The New York Times in an article about IoT dangers and the ways consumers can protect their households from cyberattacks. First, they should try to find out whether the maker of the smart device they are looking to buy cares about security and privacy.
The story includes a link to Bitdefender BOX, the smart home security device designed to protect the gadgets and household appliances connected to your Wifi network, and goes on to quote our very own expert Liviu Arsene. Among other things, he says that before buying a product, consumers should try to find out whether the maker issues regular security updates.
Company privacy policies are also important. People who are looking to buy a new smart device should try to see whether it may become a threat to their privacy, says David Britton, who works in the fraud and identity department of the credit reporting agency Experian, quoted by the Times. Basically, you should know what info is the smart device collecting about you and what happens to that info.
According to a ProPublica investigation cited by the Times, smart TV maker Vizio kept information about the users' viewing habits and shared it with advertisers.
Both Britton and Arsene say that a move that could save you some trouble would be to split your home Wifi in two separate networks — one for your devices that usually store delicate private information, such as computers, smartphones and tablets, and one for your household appliances.
Other steps recommended by The New York Times based on input from Arsene and Britton include using strong passwords and regularly checking the mobile apps associated with smart devices for software updates.
The article mentions you can choose to disable your Amazon Echo's or Google Home's microphone, or even decide not to buy such devices at all.
But in case you are not willing to adopt such drastic measures, it's important to have your home network protected. Here's a link to a short video from our star analyst Liviu Arsene presenting a few tips and tricks on securing your smart home.
IoT
research
security
smart home