As the virus changes the way we internet, your online safety becomes even more important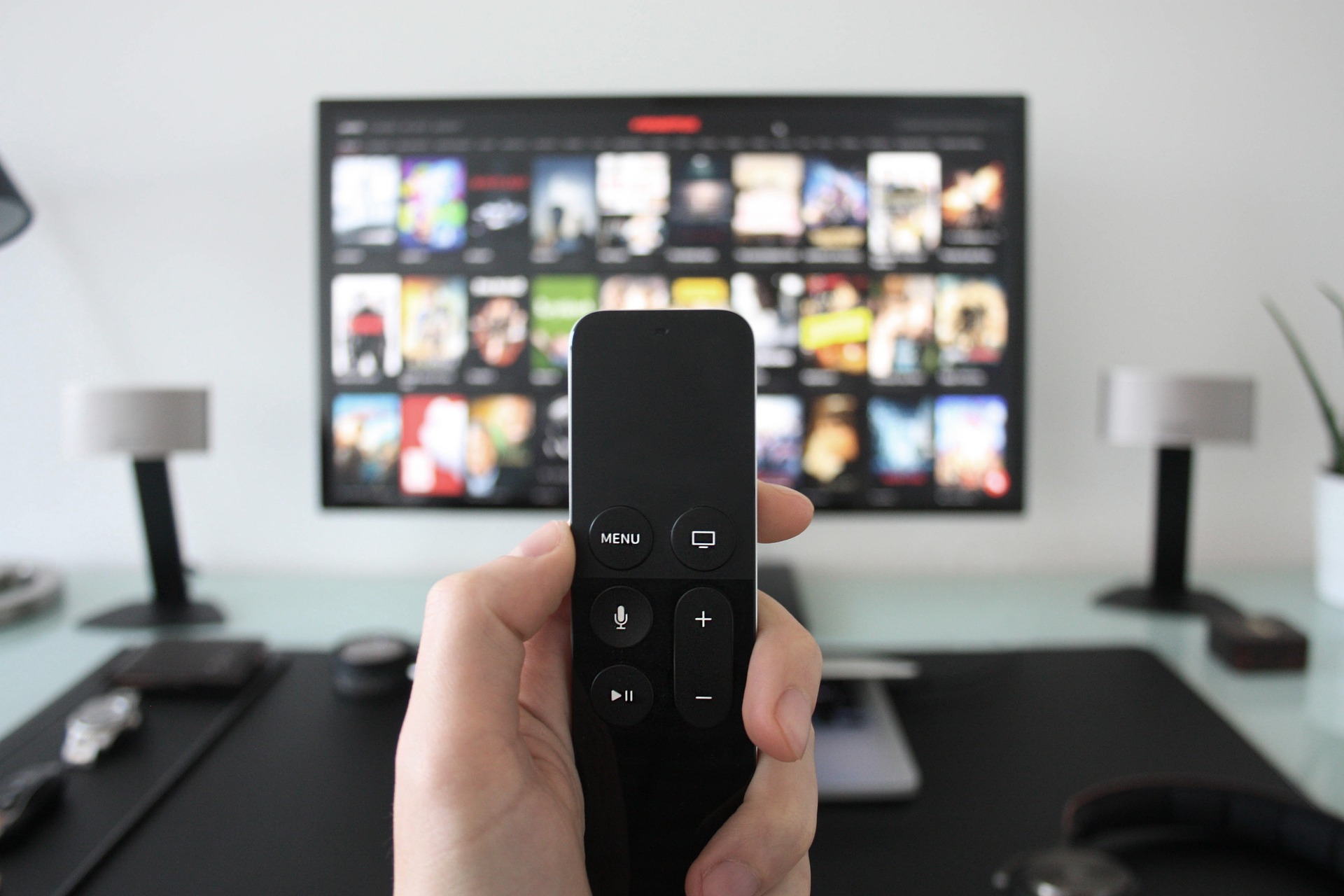 The continuing spread of the coronavirus has probably forced you to work, learn and socialize remotely. Stuck at home in self-isolation, you spend more of your life online. You are not alone. A multi-nation study by Global Web Index in March 2020 shows 95% of consumers say they're spending more time online at home. Over 50% are watching more streaming services while 45% are spending more time on messaging services, almost 45% are devoting more time to social media and some 15% say they are creating and uploading videos. Spain, Brazil and Italy lead an increase in gaming (40%+).
In only two months, video chatting has become the standard way to stay together when apart. Whether you attend a business meeting, chat with friends and family, or go to class online, you should know that even the most popular video-chatting apps have security flaws.
The most popular video streaming services have become even more popular during the quarantine. For example, Netflix reported that almost 16 million people created accounts in the first three months of the year. That's nearly twice the rate of the final months of 2019. Data on Netflix streaming users in March was reportedly 85% higher than in the same period in the year 2019. Hulu, Amazon Prime, and Disney Plus also registered increases in viewers.
At the same time, online corona-related threats continues to grow. With malicious spam emails, malware-laced files, or websites masquerading as governmental services, hackers are trying hard to lure you into a corona trap.
The countries that reported the largest number of themed-malware reports include the United States, Italy, and the United Kingdom, according to our Bitdefender anti-malware research.
Since your user accounts for these apps and services include your personal information and your credit card details to pay subscriptions, protecting your digital life becomes the wisest thing to do these days.
The good news is that, if you use a Bitdefender solution, you have been protected all along, as the security reports in your Bitdefender Central account show. Your privacy and data were secured against cybercriminals and all fraud, malware, and phishing attempts to your devices were blocked.
To make sure the devices you use are protected, go to your Bitdefender Central account on web  or download Bitdefender Central app for Android or iOS and install Bitdefender protection on all devices allowed by your subscription, check the status of your subscription, scan your devices, check if your devices are up to date with the best protection on the market.
Many people say they expect their new habits to continue after the COVID-19 outbreak passes. Let one of them be staying safe online!
family
online
safety