Top reasons girls get bullied online more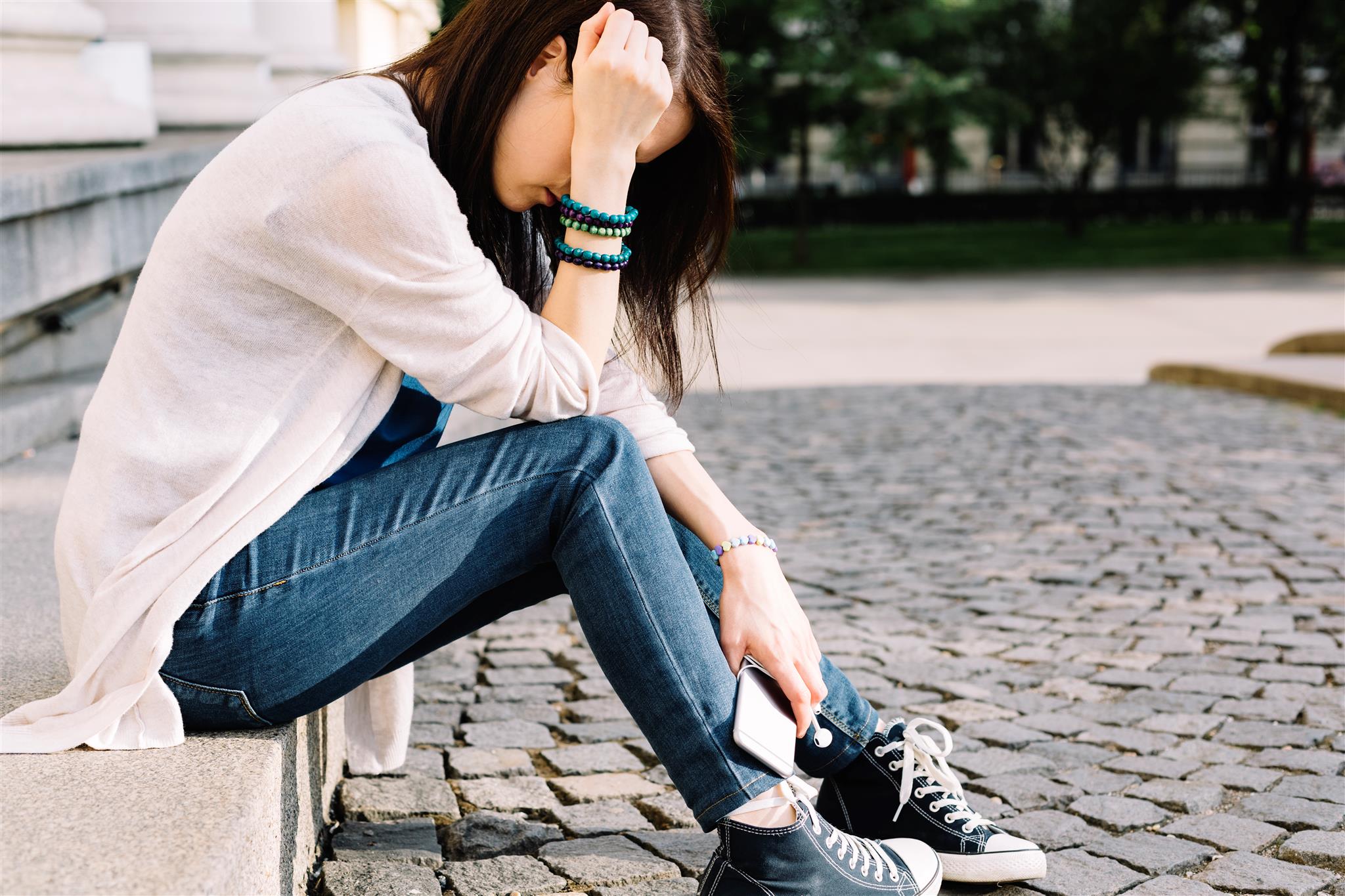 With cases of cyberbullying on the rise, it is becoming more important to take a closer look at the phenomenon. Especially as, until recently, it was a common misconception that bullying is a boys' thing. In fact, girls are nowadays bullied more on different online platforms, as a Bitdefender study shows ("Teens and online Threats, December 2017).
For example, 49% of the girls posting on Instagram get bullied, compared to 27% of boys, according to the findings. Other platforms where girls are bullied more than boys include Snapchat (37% vs. 23%) and Kik (31% vs. 21%) while on Facebook, 36% of boys are bullied vs. 28% of girls.
The survey also found that the reasons for bullying correlate with the specific of the most-used online platforms. For example, posting pictures on Instagram attracts the biggest risk of harassment because the most common reason for cyberbullying is looks (57%). 44% of interviewed children experienced bullying because of their opinions, others said they were bullied most often because of personality traits (30%), dressing style (27%), and their interests and passions  (24%).
Whatever the reason behind it, bullying is bad for everybody. The good news is anybody who thinks bullying is wrong can make a big difference by stopping it.
For parents, one of the best ways to prevent bullying is to help build their child's self-esteem. Psychologists say that children and teens with higher self-esteem and more friends are less likely to become victims of bullying, online and offline.
bullying
cyberbullying
Facebook
girls
Instagram
kik