Top 5 worst online platforms for bullying, and what to do if your kid is bullied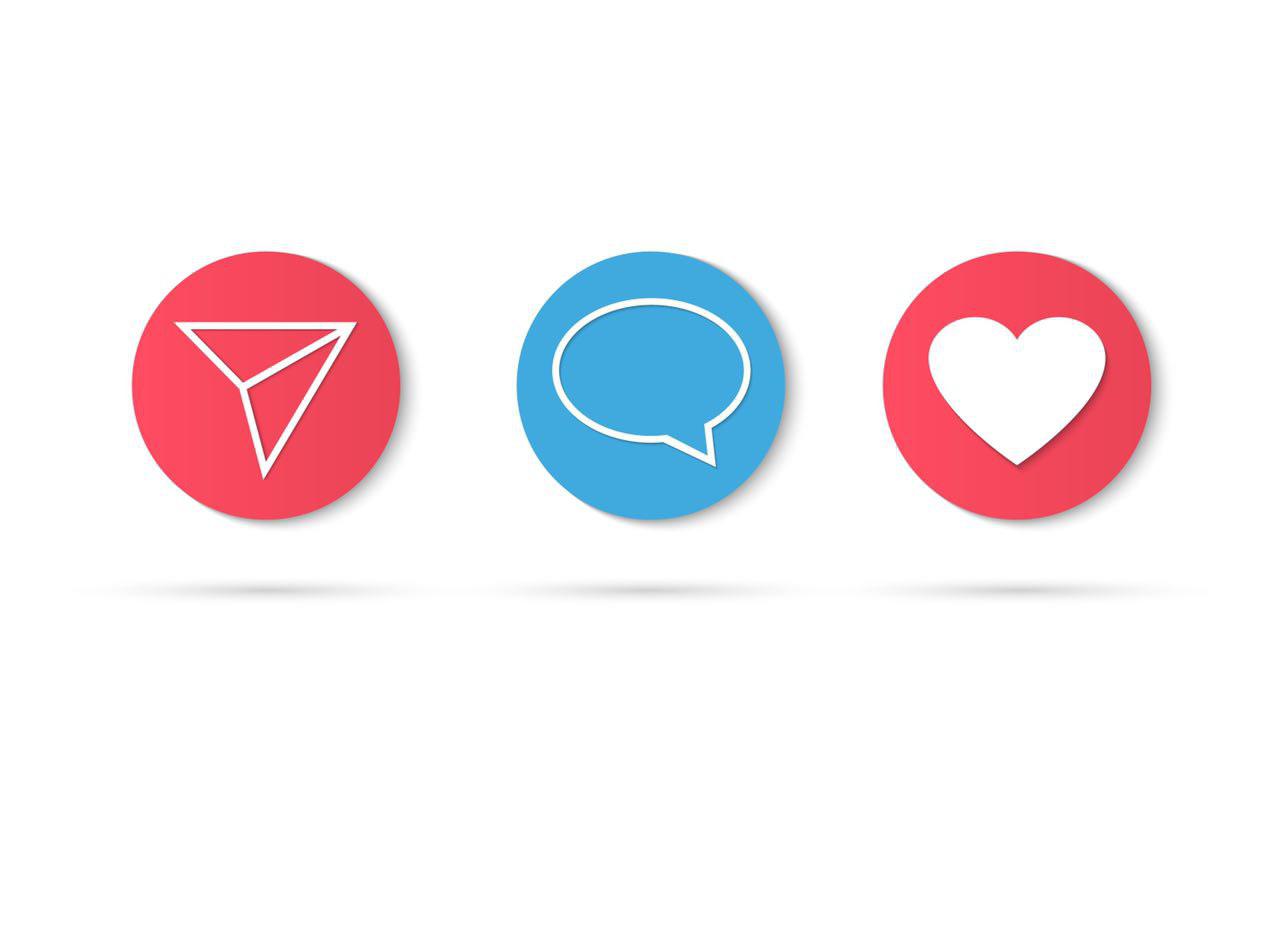 Social media sites are among the leading places not only for networking and fun but also for bullying. According to a Bitdefender study ("Teens and online Threats, December 2017), three out of 10 US teens say they were bullied or assaulted online, at least one time. While half of them say they have friends that suffered online bullying. Teens aged 14-16 suffer from online bullying to a greater extent.
The cyberbullying statistics report that Instagram surpassed Facebook with 40% vs. 31% of teens being bullied. The rest of the top 5 looks like this: Snapchat (31%), Kik (27%) and YouTube (21%).  Kik has a higher incidence amongst teens (14-16 y.o.), while Facebook, Live.ly, WhatsApp, and Pinterest are used more for bullying pre-teens (12-13 y.o.).
Finding out that your kid has been cyberbullied is emotional for parents. Here are some specific steps to take to diminish the risks:
Set Instagram accounts to "private" to avoid unwanted comments from strangers.
Do not post pictures of yourself with hashtags looking for likes or positive comments, such as #rateme, #hotornot #custestteen, etc.
Block and report any cyberbully/ aggressor on Facebook.
Do not respond to any online or text messages sent by cyberbullies.
Do not forward any bullying messages to others kids so as not to become an accomplice
No matter what happened, parents must reassure children of their love and support.
bullying
Instagram
parental
social media