Tech Festival Copenhagen: The Future of Learning in the Digital Age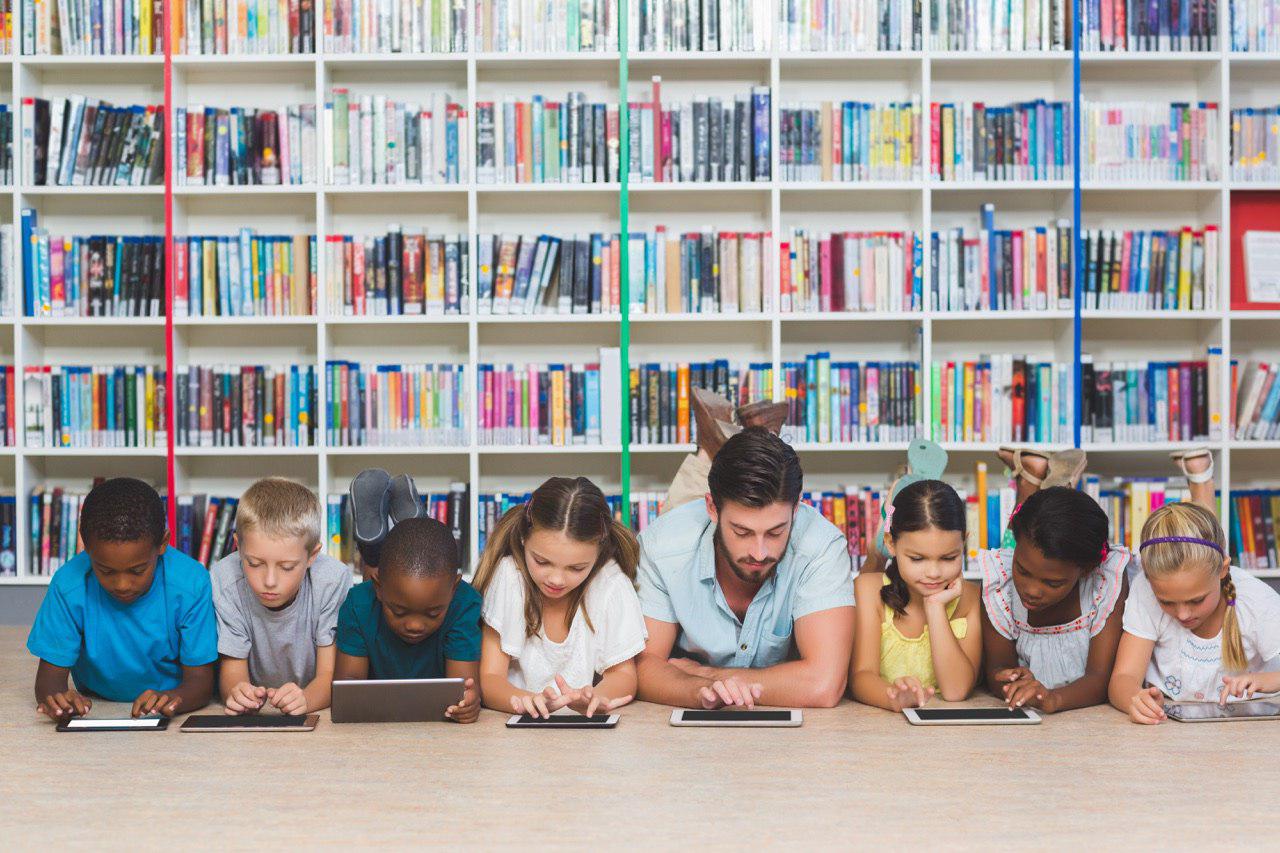 The future is here. Technology is already changing the way our children learn. Are schools, parents, and teachers ready for a change in traditional learning practices?
Although the process is inevitable, we still have choices. How do we react? Should we take advantage of tech opportunities or hold on to practices proven to work well so far?
Svenia Busson is an Edtech entrepreneur, explorer and founder of LearnSpace, France's first Edtech Cluster where she wants to accelerate Edtech startups. With the Edtech Tours, she travels the world to shed light on best practices in education innovation.
When she asked the audience from the meet-up what is the goal of education today, the answers mainly addressed concepts such as compassion, innovation, finding a meaning in life, discovery, freedom and quality of life. Less often did they addres simple requirement of knowledge. This is a very different expectation than simply learning to write, read and calculate. One must acquire the basics to go further, but knowledge alone is no longer enough.
No matter their pros or cons for technology, educators, teachers and parents from the audience admitted that learning today must prepare children for the world of tomorrow. "Technology must serve a purpose to what we want to achieve. It is just a tool like any other to help you reach that goal", said  Svenia.
But technology doesn't just affect the learning process. It has many secondary effects, for example diminishing the attention span of children when used intensively. Experienced teachers in the audience outlined the change in focus they observed among children from different generations. Moreover, they have a hard time understanding how spending time on smartphones, tablets, laptops, on social media, for example, has anything to do with learning. Are they getting anything useful out of it or just wasting their time? Should we blame gadgets for "stealing" our children's attention or should we do things differently to re-gain it?
The major educational challenge today is to remain relevant in a fast-changing world. That is easier said than done. The idea of being relevant is itself relative. For some countries, it means giving children access to technology. For others, dealing with it or even embracing it. Lene Jensby Lange is the founder and director of Autens, a leading future schools consultancy in Denmark. Autens engages in transformation and redesign of learning, curriculum, learning spaces and school buildings. Working together with schools, authorities, charities and architects, they try to inspire innovation and change to create an environment for personalized learning. In an educational system that has a history of putting children at the very center, this is the next thing to do. Not only do children use technology for learning, but some schools provide free antivirus software for those who bring their personal gadgets to do so.
Rethinking education for the future means having the courage to go beyond the classic way of teaching. Every learner has different needs, strengths and difficulties, and technology can provide tools than cannot be found in standardized teaching.
Rethinking education for the future also means having confidence that our children will learn from each other, from the internet, from collaborating, from making teams and from working in environments that have not the boundaries of geographical restrictions. That they will learn from mistakes and success stories of other people around the world.
Even in a technological context, education will keep a strong human component. Parents and teachers will not be replaced by AI, robots or applications, and lessons and books will not be replaced by YouTube videos or TED talks. On the contrary, a good mix of them can make learning more fun, visible and relevant. Here are two examples of how we can go from traditional to technology and vice versa and make learning fun through play.
Kahoot!, the UK start up is a great game-based digital learning platform that transformed the concept of "taking a test" by turning it into an interactive game. Instead of checking the answer on a sheet of paper, you enter a virtual game room and do the same thing, from your smartphone or laptop, competing with classroom colleagues or friends.
At the opposite end is "Hello Ruby", a printed book (half picture and half activity book) that teaches children programming, computers and technology without requiring a computer at all. The book debuted on Kickstarter in 2014 and smashed its $10,000 funding goal after just 3.5 hours, gathering $380,000 dollars. It has been published in  22 languages, including Japanese, Korean, Dutch and Finnish. "It is a tool for kids, parents, and educators to learn to understand programming in a fun and creative way", said the author, Linda Liukas, on the main stage of the Techfestival.
If used with a purpose, technology will not replace education, but it will help us reach the goals we set. Of course, it may make us change in the process, pushing us to consider and chose different pathways — to adapt and learn.
Are we prepared to take the responsibility of being our children's guides and advisors in the tech world? Are we open and willing to learn with them or from them?
Do we know what this involves and how to keep them safe, happy and free in the learning process?
We'd better start. The future is here.
e-learning
edtech
education
technology