Spy toys should be kept away from children, says consumer body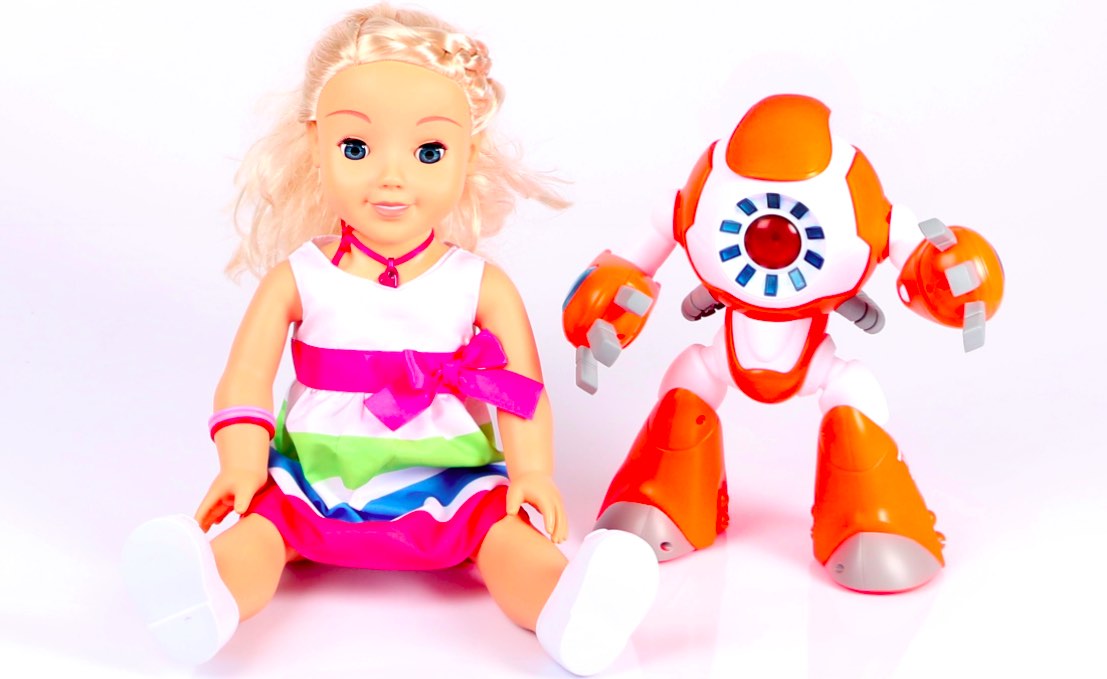 A phone app that lets your children have a conversation with their toys? It sounds awesome, but apparently it involves giving away more than consumers bargained for.
The Norwegian Consumer Council (NCC) says a couple of internet-connected toys "violate European consumer law", TNW reported.
The council doesn't shy away from using very tough terms. "The internet-connected toys My Friend Cayla and i-Que fail miserably when it comes to safeguarding basic consumer rights, security, and privacy," reads a report on the council's website.
A video posted on YouTube and on the council's website features the council's head of digital services Finn Myrstad demonstrating how the toys put children's privacy at risk.
The culprits, from US maker Genesis Toys, are a smart doll and a toy robot. They work through a smartphone app that allow children to engage in a chat with the toys. The voice recognition technology involved comes from Nuance, the company behind Siri's language processing, according to TNW.
Here are the four "serious issues" identified by the council with the toys:
– Lack of security — anyone can take control of the toys remotely following simple steps on a smartphone. This means a stranger can pair his or her phone with the toy to listen and talk to your child.
– Illegal user terms — the Norwegian body also slams the toy maker for the lengthy terms of service that stipulate among other things that the data sent to the server can be used for advertising, and shared with third parties. On top of that, users must agree to the terms being changed without notice. The NCC thinks the terms are "in breach of the EU Unfair Contract Terms Directive, the EU Data Protection Directive, and possibly the Toy Safety Directive."
– Kids' secrets are shared — communication between the child and the toy is sent to a server in the US without any consent request or warning to parents setting up the device. The data can be shared with third parties and used for a variety of purposes.
– Children are exposed to hidden marketing — the toys are programmed to endorse various products when chatting with the children.
According to the council, consumer organizations in Europe and the US are filing "formal complaints to relevant authorities on what seems to be obvious breaches of several consumer laws."
TNW says both toys, which are sold in various markets by retailers including Amazon, are being withdrawn from the shelves after the allegations.
IoT hurdles: "market supervision will become increasingly complex"
The Norwegian Consumer Council notes that supervising the growing market of smart devices will become more and more challenging.
"The challenge to make sure EU consumers are properly protected is huge and co-operation between authorities and consumer organisations is key," says Monique Goyens, Director General of The European Consumer Organisation (BEUC). "The fact that business malpractices do not halt at the border is making this task even harder."
Photo Credit: Forbrukerrådet (Norwegian Consumer Council)