Digital trends for kids and challenges for parents in 2019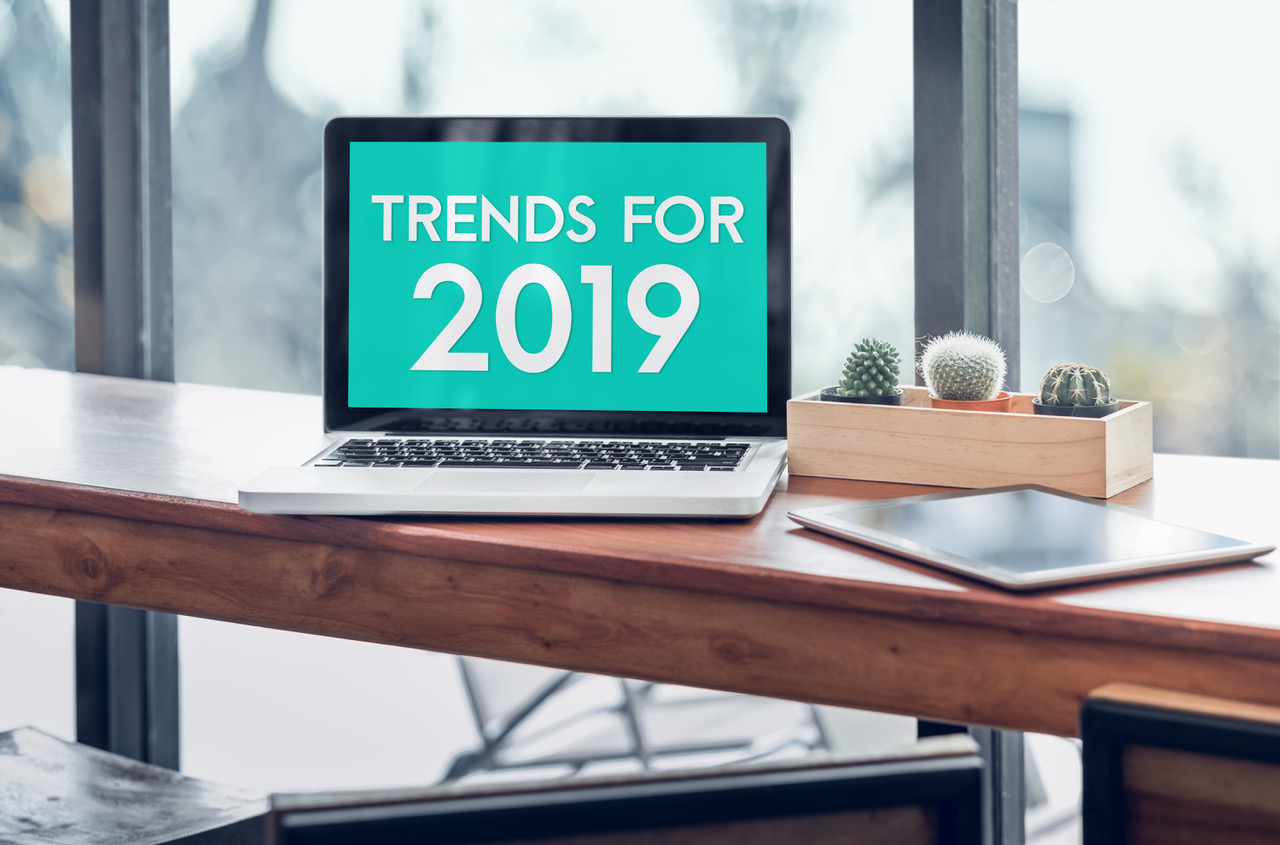 We know it is difficult to keep up with children's digital preferences, apps, and games, and we are here to help. If you've felt a little overwhelmed by digital parenting challenges this year and you're asking yourself what's next, here's the good news: nothing you cannot handle.
SuperAwesome revealed key trends for kids in 2019, based on answers and mentions in the PopJam's community, a social platform designed to precisely follow privacy requirements of kids below 13. Children from the UK, Ireland, the US, Canada and Australia predicted so accurately the hits for this year (from slime, unicorns, fidget toys, squishies to games and apps) that they were asked again about their predictions for 2019.
"However, increasingly, kids are moving away from the obsession with tangible objects like squishes, and directing their attention to the digital," writes Craig Donaghy, Head of Community for PopJam.
Gaming
Fortnite is the winner for 2019. Exclusive items, popular dance challenges, training sessions and the shift from YouTube's most famous gamers to gaming and back, are those which keep them hooked, apart from the game itself.
Games like FIFA 19, Call of Duty: Black Ops 4 and Roblox were also mentioned, but Minecraft is decreasing in popularity, according to Pop Jam Insights report (November 2018).
Social media:
TikTok – After its merger with musical.ly last year, the app's popularity is increasing. Some children will want it because "everyone else has it." If your children had an account on musical.ly, they will automatically switch to TikTok. You may find it useful to read about what it is and how to keep them safe when using the app.
Instagram will remain a hit in 2019. If you are not familiar with Instagram, here are a few pointers about how to talk about it with your children in case they are using it.
YouTube – We wrote here about what parents should know about YouTube and how to protect children who use it. To keep up with the young, SuperAwesome suggests you search for these on YouTube as they are most popular among children: Smosh Harry Potter, TikTok, Try not to laugh, Reacticorns, GioFilms, Dobre Brothers, Brat, Piemations, Vux Vux. Now you are also cool, besides up to date.
For parents, the most significant challenges of 2019 will be the same as last year: keeping children safe online, protecting them from inappropriate content, cyberbullying and online predators, and balancing screen time. Some parents may also look for resources and think about using parental controls.
Also, talking about cybersecurity will never go out of fashion. Find out what your children like online, join in and bond with them while guiding them toward safe and smart usage.
digital parenting
fortnite
Instagram
TikTok
trends
youtube