CES 2017: The Internet of Kids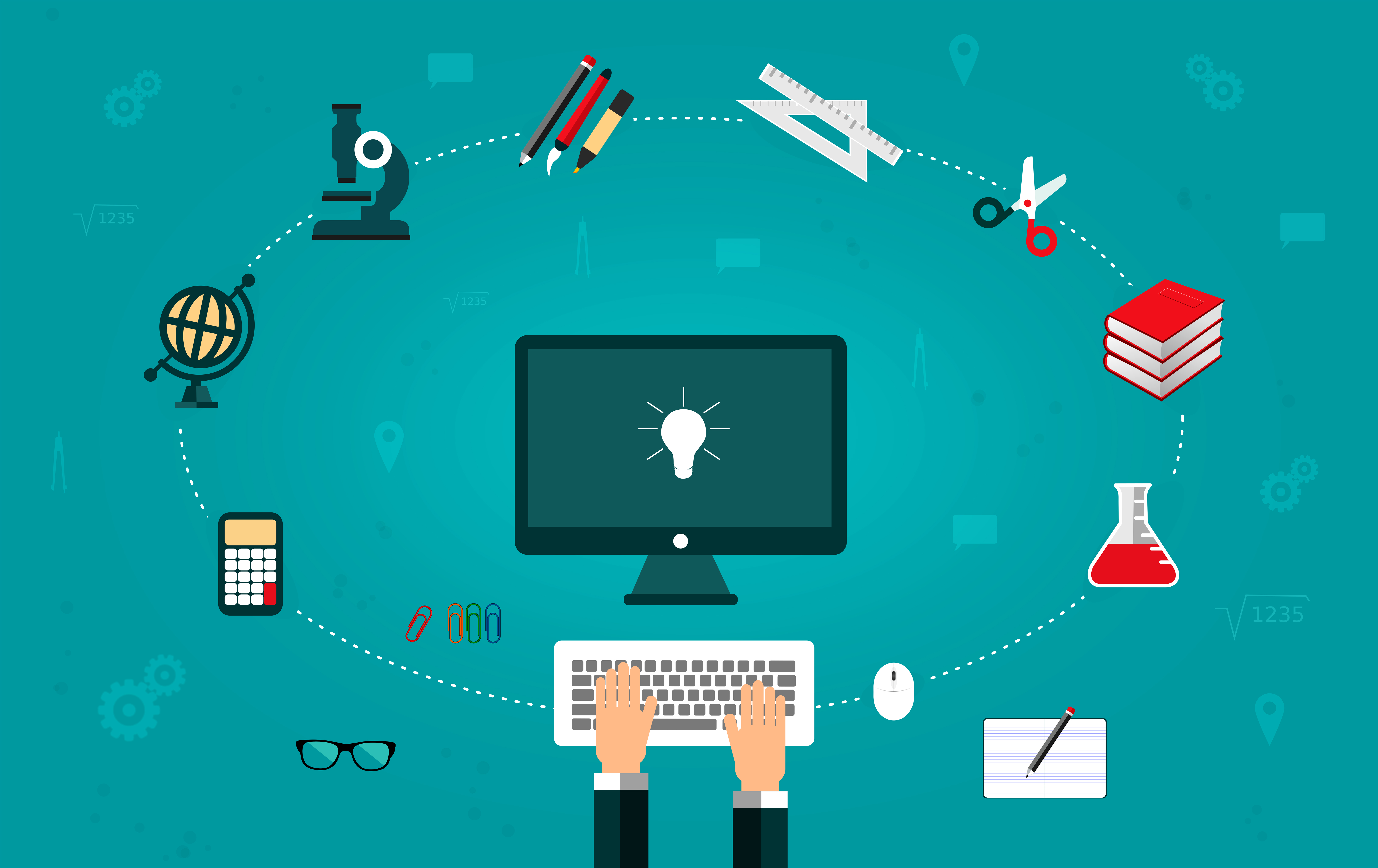 Children are in many cases early adopters of new technology — just watch any three-year old with a tablet. So it's no surprise that the 2017 edition of the Consumer Electronics Show (CES), which ended this past weekend in Las Vegas, featured plenty of high tech toys.
Kidscreen, a trade publication aimed at kids entertainment professionals, looked at several Internet of Things products for children presented at CES 2017, including a virtual assistant, a TV streaming box, a stationary bike, an in-car VR headset and an interactive duvet.
Let the AI take care of your kids
Aristotle, a smart device from toy maker Mattel, looks a bit like Amazon's Echo and is even powered by Alexa, the personal assistant produced by the giant online store. Actually, it's got two voice assistants in one device: kids can also get assistance from an AI called Aristotle.
Designed to be a companion to children, Aristotle sports different features for different age groups, from infancy to adolescence.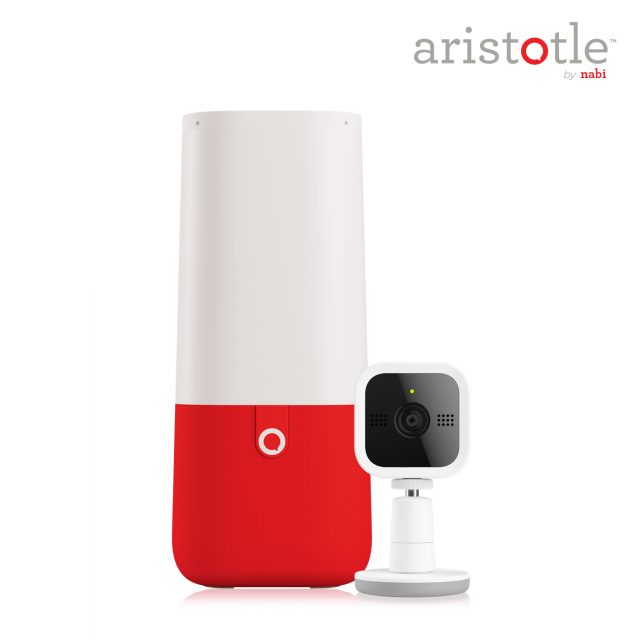 Disney films and Android games
Snakebyte's Disney Kids TV streaming box is aiming to set itself apart from other media players by targeting kids. And according to Tom's Guide it may be on to something here since similar devices like Roku or Apple TV aren't designed with children in mind.
The streaming box runs on a modified Android TV OS and besides playing Disney content it will also allow young users to play Android games.
Exercising for tablet time
What would you choose: having your children riding their bikes, or planting them in front of a screen? Fisher-Price is trying to give you the best of both worlds (raising some eyebrows in the process) with a smart stationary bike.
The Think & Learn Smart Cycle comes with Bluetooth connectivity and apps synced to the speed of pedaling that help children learn reading, math and social skills. The toy allows parents to track their kids' progress.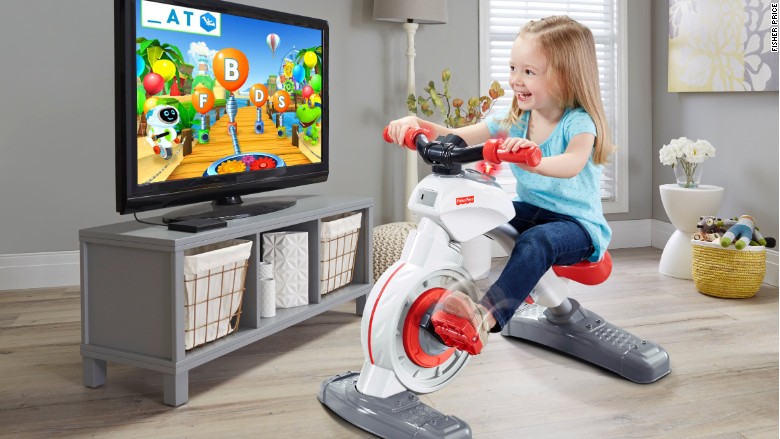 Program your Legos
Among other benefits, playing with Lego bricks helps children express their creativity, develops problem-solving, boosts motor development and teaches kids to think in three dimensions. And now you can add learning programming skills to the list.
Lego Boost, which will become available in August, is a new line of products that includes programmable Lego blocks and motors. They can work on their own and even turn existing Lego sets into motorized and motion-sensitive items.
Children will be able to program the sets using a coding app from Lego available on Android and iOS.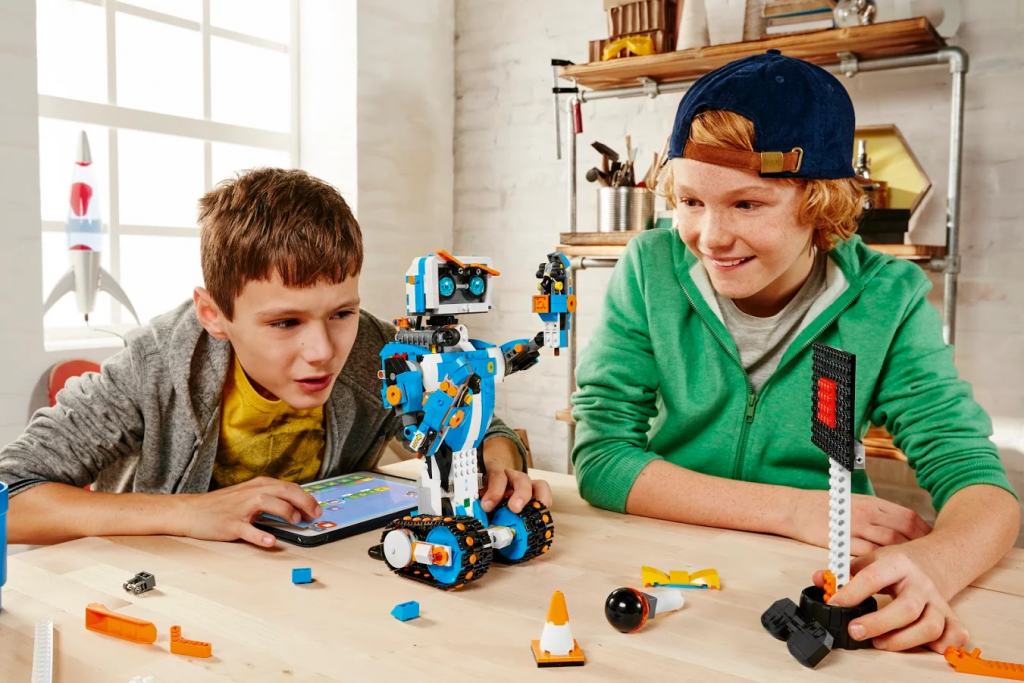 VR road trip boredom buster
Are we there yet? Scores of parents who struggle to keep their children entertained during car trips dread this question, but a new in-car VR entertainment set from Honda and DreamWorks may help parents fight car boredom.
Honda Dream Drive uses a VR headset that offers animated experiences synced to the car's movement. Passengers will be able to see scenes from the movie Trolls, as well as other types of content, real or imagined.
Actually, the product is meant for passengers of any age, but children are an obvious target. "We want vehicle time to include the ability to have heads-up interactive entertainment, educational and informational experiences as well as increased personal productivity," said Bryan Biniak, Entrepreneur in Residence at Nokia Growth Partners and co-developer of the Honda Dream Drive experience.
Rug play
You don't necessarily need a VR headset to experience augmented reality. Smart home textiles company TILT has brought to CES two everyday products that engage children in stories told with the help of smartphone or tablet apps.
The SpinTales Enchanted Duvet and the SpinTales Jungle Rug work similarly: the come with a free iOS and Android app that allows children to get immersed in 3D animated stories by pointing their mobile devices towards the illustrations printed on the products.
The stories available for the duvet include new takes on classic stories, with titles such as Little Red, Three Pigs, Magic Beans. The rug features jungle-dwelling characters including a boy named Milo (who will remind some of Mowgli) and a sleepy bear named Huggy, and takes kids on interactive jungle adventures.