Why you can't watch over everything your child does on social media, and what to do instead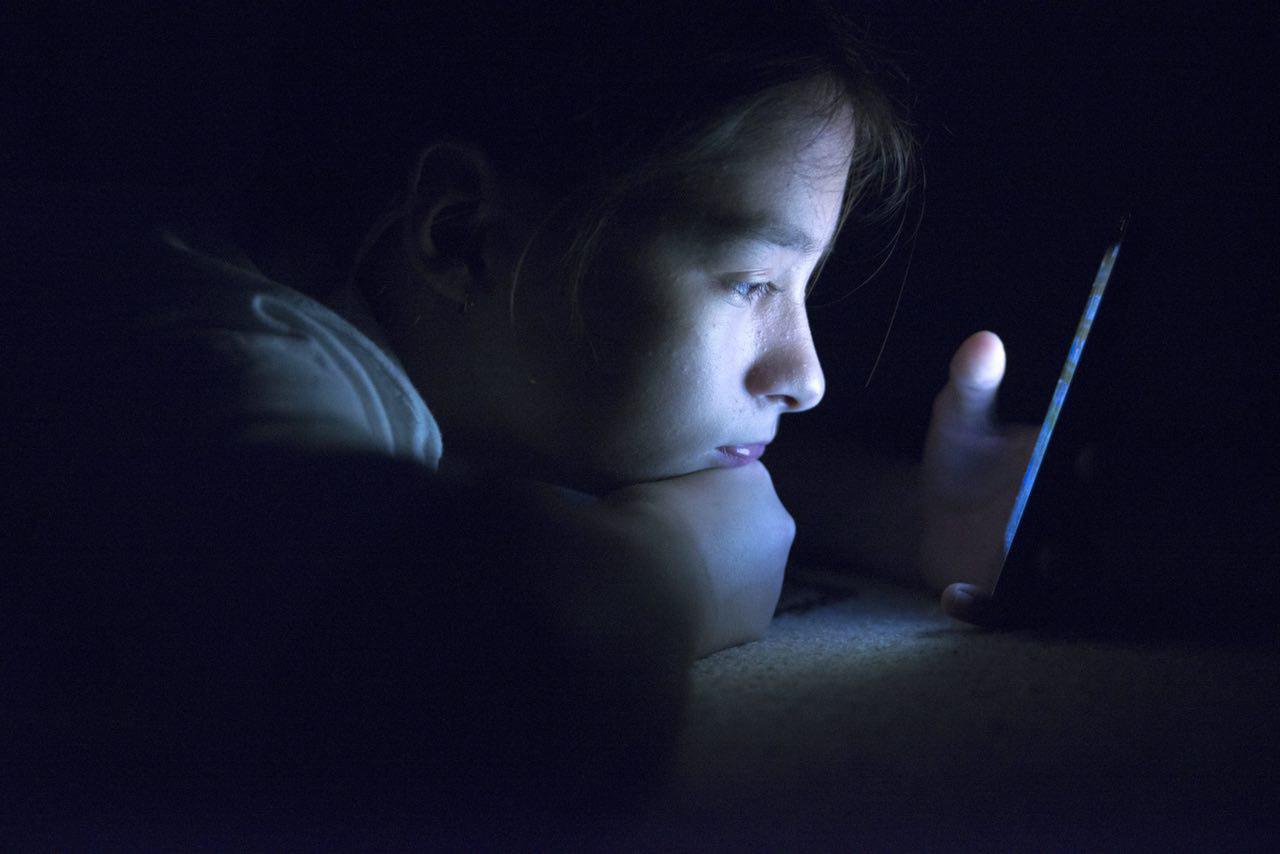 Facebook is no longer the king of social media among young people, a Bitdefender study reveals. YouTube (76%), Instagram (58%) and Snapchat (58%) are leading teen preferences, and growing in popularity steadily.
Parents may find it hard to keep up with all the social networks and apps or understand the (lack of) features they offer.
At first glance, the three platforms mentioned above have something in common: they offer space without parents. Most parents have no time or interest to watch numerous videos, personal channels, playlists and interactions on YouTube. Snapchat doesn't make sense for the older generation. Posts and photos disappear shortly after being posted; no memories, no event invitations and no prompts about people you might know pop up here. Just an instant social media experience that kids born in the digital era enjoy, but adults don't really get.
Instagram, also hugely popular with a younger demographic, is a collection of photos that may not say much about the kid's activity online.
So, if it's so hard to "meet" your own kid online and monitor him/her, what else can a parent do, except hope nothing bad will happen?
Encourage the child to think critically about what happens online: what kind of photos and video s/he is posting, what kind of language is s/he using with his friends, what kind of information is s/he sharing online, what (new) people s/he is interacting with, how to stop cyberbullying when seeing it and so on.
Even if parents use a parental monitoring app, talking to and empowering children is always a good idea.
Facebook
kids
parental control
social media