How to add cybersecurity to the list of subjects to address with kids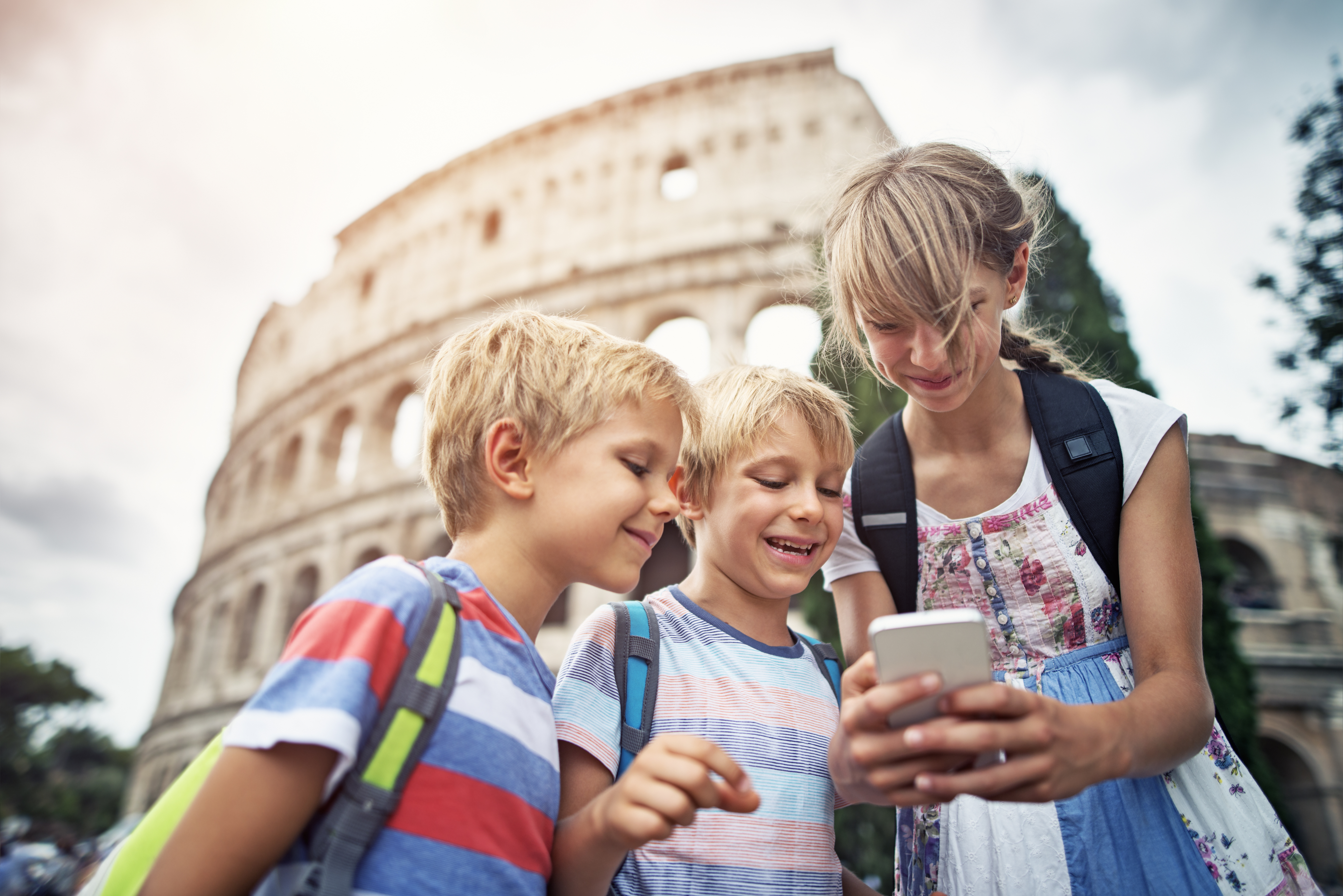 Being a victim of cyberbullying can have significant consequences on children, leaving them feeling alone, isolated and humiliated. Although they feel their situation is tricky, wrong, and overwhelming, few choose to ask their parents for help. In fact, the older they get, the less they want to talk about it with anyone.
A Bitdefender study ("Teens and online Threats, December 2017) reveals that 47% of pre-teens talked to a parent, 33% with a friend and 24% to a relative. In the 14-16-year-old category, numbers decreased dramatically: 11% of teens talked to a parent, 24% to a friend and 13% to a relative.
Overall, 12% of pre-teens told nobody that they were cyberbullied, while 32% of teens decided not to say anything to a single person about what is happening to them.
The reasons vary from person to person. But, in general, bullying is scary and confusing when it happens and can have serious consequences. This fact leaves most teens unsure how to handle the situation: 24% considered changing their look, 21% lost trust in people on the internet and 19% considered making radical changes, according to the same survey.
So parents should not let the topic of cyberbullying fall by the wayside. If a child doesn't talk about it anymore, it doesn't mean it doesn't happen.
Some tips on how to do this:
Focus the cyberbullying conversation on values that are important to you and your family: respect, kindness, integrity and compassion.
Talk openly about what they are doing online, who they are interacting with, and what sites and apps they use and their opinion about them.
Teach and encourage them to not respond to cyberbullying, on the contrary – to stop, block and report cyberbullies.
Let them know you're there if she's in trouble, no matter what – even if they are partly responsible for a situation, they can always talk to you.
Bitdefender
Bitdefender study
cyberbullying
cybersecurity
parental