Patented Technology Ensures Bug-Free Sensors on Autonomous Cars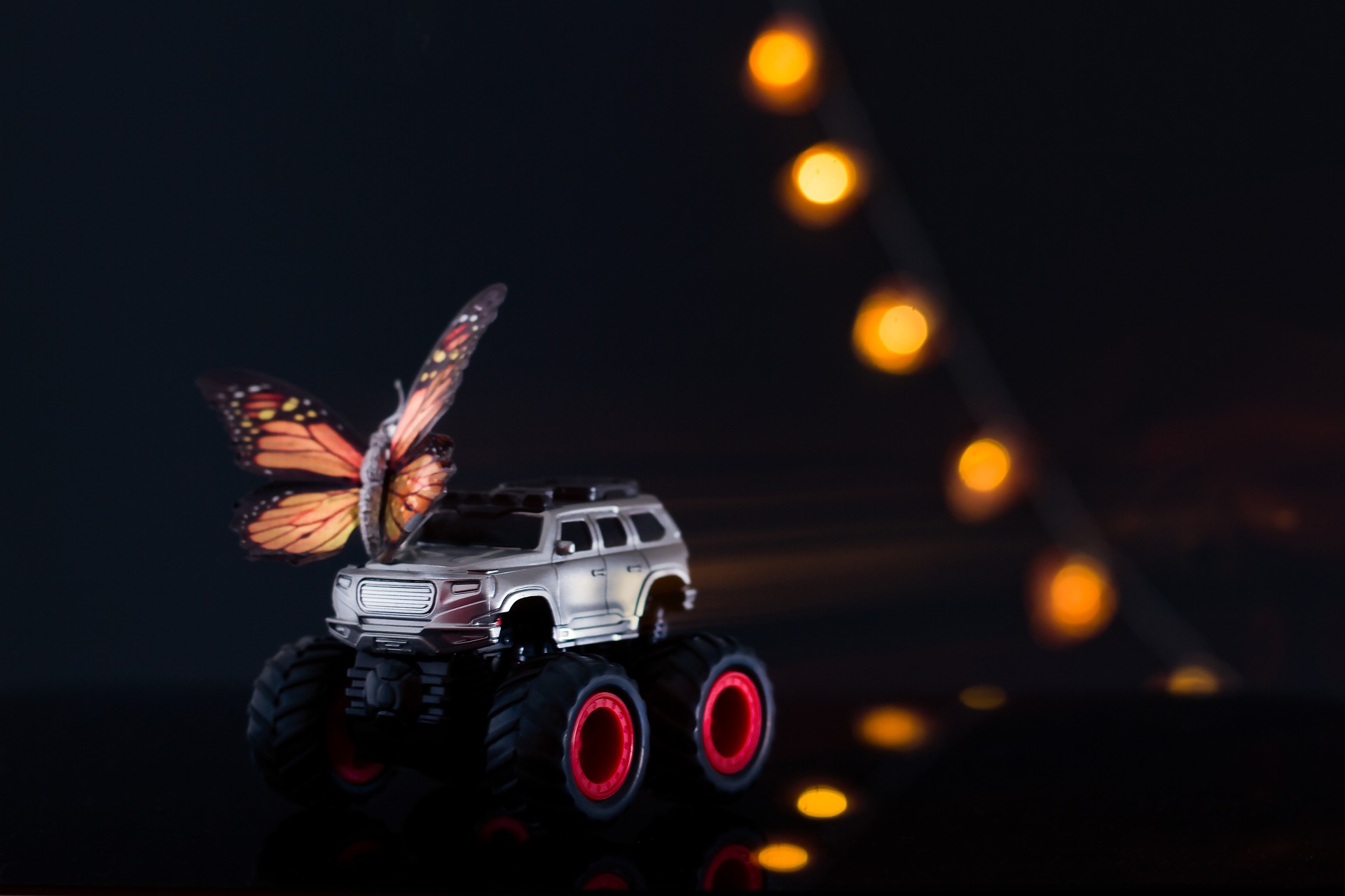 Normally, a bug smashed against the front lights or even the windshield isn't that big a deal; but for an autonomous car this can make the difference between a safe trip and an imminent crash. That is why Ford developed technology to keep the sensors and radars on their autonomous vehicles clean of bugs, as in no insects.
Venky Krishnan, Ford's Autonomous Vehicle Systems Core supervisor, says in a blog post that they have over 50 patents on the technology tested and now in use on their vehicles. In the process, they also created their own artificial bird poop and a launcher for bugs, but that's another story.
The mission was to keep bugs away from the systems and, if they do get smashed against them, to have them removed as quickly as possible and with minimum waste. With no human driver at the wheel, autonomous vehicles rely on technology to "see" and "hear," and "gunk" on their sensors, otherwise radars can spell disaster by creating a blind spot.
The company turned to connected technology to automate the process of detecting and keeping the system that guides the car in traffic untouched by elements that could negatively influence its course. For this, a tiara-like system of cameras, sensors, radar and LiDAR sitting atop each autonomous Ford car is protected by an "air curtain" that literally the critters away from the lenses. 
Krishnan says that this is not enough and some bugs still manage to get through and smash against the lenses. When that happens, Ford autonomous vehicles use nozzles, positioned right next to them, to squish out washing fluid.
"Using advanced software algorithms that helps our self-driving vehicles determine when a sensor is dirty, our cleaning system can specifically hone in on dirty camera lenses (whether it's just one dirty lens or several), efficiently cleaning each one individually without wasting washer fluid on already-clean sensors. It's like having a personal cleaner visit each sensor when it's time for a bath," Krishnan says.
Once the lens is clean, it will dry off right away, thanks to the aforementioned air curtain. Krishnan notes that, before autonomous vehicles take to the road, every little detail about the way they function must be taken care of and that includes maintenance of the camera and sensor system.   
"Just as we must equip self-driving vehicles with the brains to process what's happening in their environment, we must also equip them with the tools to deal with that environment – no matter what kind of gunk it decides to throw at them," he explains.
Image credit: Sponchia
autonomous cars
car
connected car