Many Consumers Adore but Fear IoT Devices, Survey Shows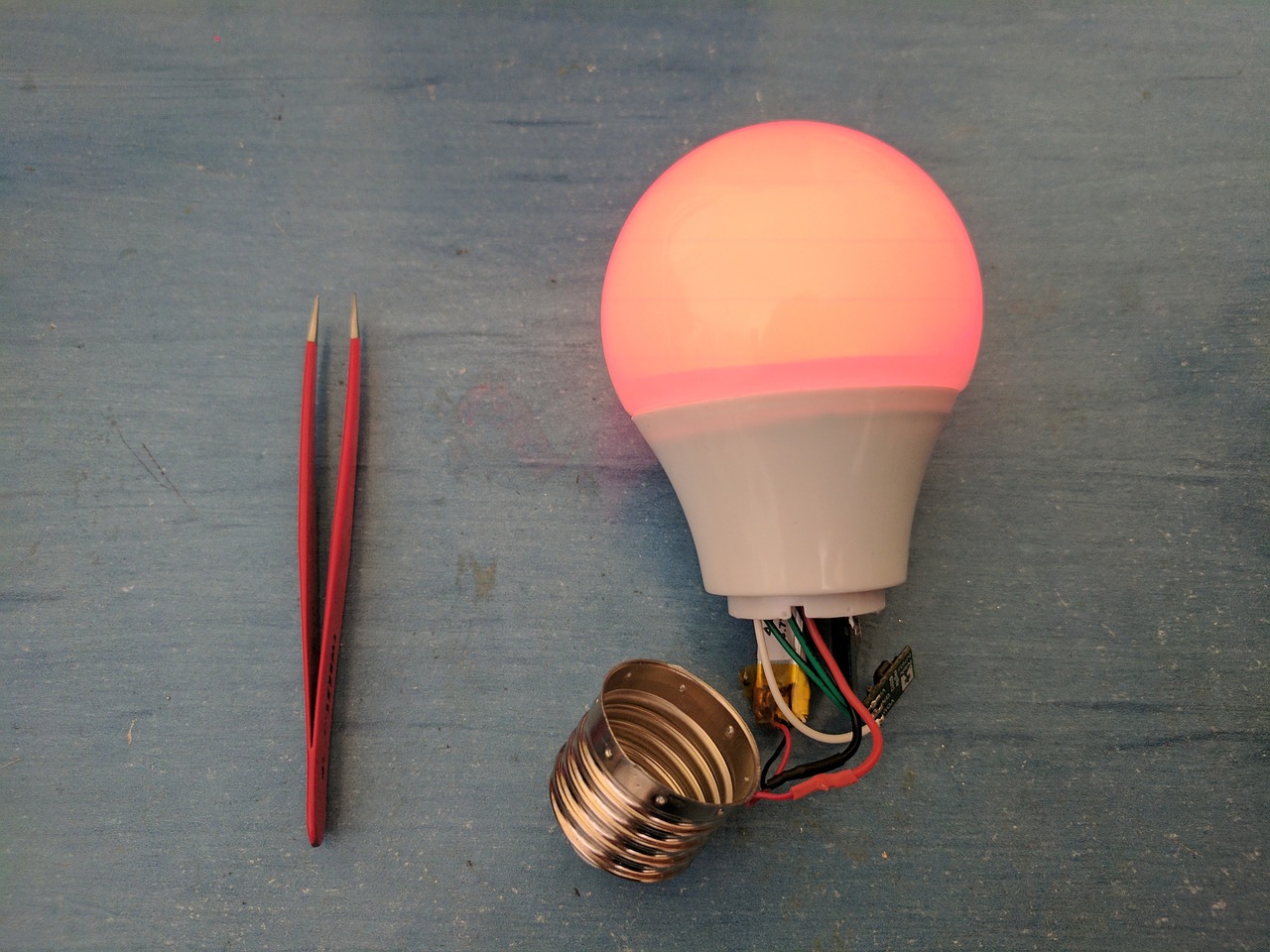 Despite gobbling up new connected devices every year, Internet of Things (IoT) consumers fear the technology poses a danger to their lives – especially autonomous, self-driving cars.
52% of consumers worldwide are now IoT adopters, yet 64% of the adopters have reported performance issues with their gizmos. Dynatrace conducted a global survey of 10,000 consumers to gauge the digital problems experienced by consumers. It found that consumers experience 1.5 technology-related issues every day, and 62% of people fear the number and frequency of problems they encounter will increase as the IoT phenomenon picks up steam.
Digital Performance Expert Dave Anderson elaborated on the findings, noting that consumers are reporting problems with a vast array of connected devices, from medical applications, smart meters, car door locks and virtual personal assistants, to smart thermostats and smart refrigerators.
"Their patience is at an all-time low and they simply won't tolerate a poor experience. Yet, we haven't even seen the era of IoT take off to its full potential – it's just getting started. The imperative is on companies to find ways to process, analyse and manage the IoT delivery chain holistically, and with deep insight, so they know exactly what's happening and where issues are arising in real time. This is not an easy task," Anderson said.
Anderson's statement seems to take cues from a UK government open letter urging IoT manufacturers to enable "security by design," shifting responsibility to the vendor and away from consumers. Notably, the European Union's General Data Protection Regulation (GDPR) demands much the same thing from data custodians.
Most concerns voiced by IoT buyers seem to center around the automotive and healthcare industries.
85% of respondents said they are worried that self-driving cars will malfunction, and 72% feel a software glitch in self-driving cars will likely cause serious injuries and fatalities at some point. 84% said these concerns prevent them from considering buying an autonomous vehicle. 86% fear that digital locks will leave them locked out of their vehicles, and 67% predict serious issues on the roads due to performance problems with smart city traffic lights.
"The reality is IoT glitches could be fatal. Consumers are understandably concerned and that's why it will be important for the industry to demonstrate it's taking a new, more robust approach to ensure software doesn't compromise our safety," Anderson continued.
As concerns healthcare, 62% of consumers would not trust IoT devices to administer medication. This is especially true for respondents in the 55+ age range, with 74% expressing the same concern.
Devices that monitor vital signs, such as heart rate and blood pressure, also accelerated respondents' pulses. 85% of consumers expect performance problems with these devices.
Besides automotive and healthcare, respondents also expressed fears regarding IoT home appliances like smart locks, thermostats, lighting fixtures that can be controlled remotely, and surveillance cameras. 83% of consumers are concerned about losing control of their smart home due to digital performance problems. Some example scenarios include:
Fear of being locked in or out of a smart home (73%)
Fear of not being able to control the temperature in a smart home because of glitches (68%)
Fear of an inability to control lights for the same reasons (64%)
Fear that smart meters will lead to overcharges for gas, electricity, and water (81%)
"The old ways of managing IT and software simply don't work against this extremely convoluted IT environment. IoT creates many blind spots and an additional layer of complexity. That's why the early, successful IoT adopters take the view that AI is the answer; to make sense of the complexity, map the IT environment end-to-end, pick up problems immediately and with precision, and offer up answers for fast resolution," Anderson concluded.
healthcare
iot security
smart car
smart home
smart medical devices