Bitdefender Adware Removal Tool Updated to Remove Superfish Root Certificate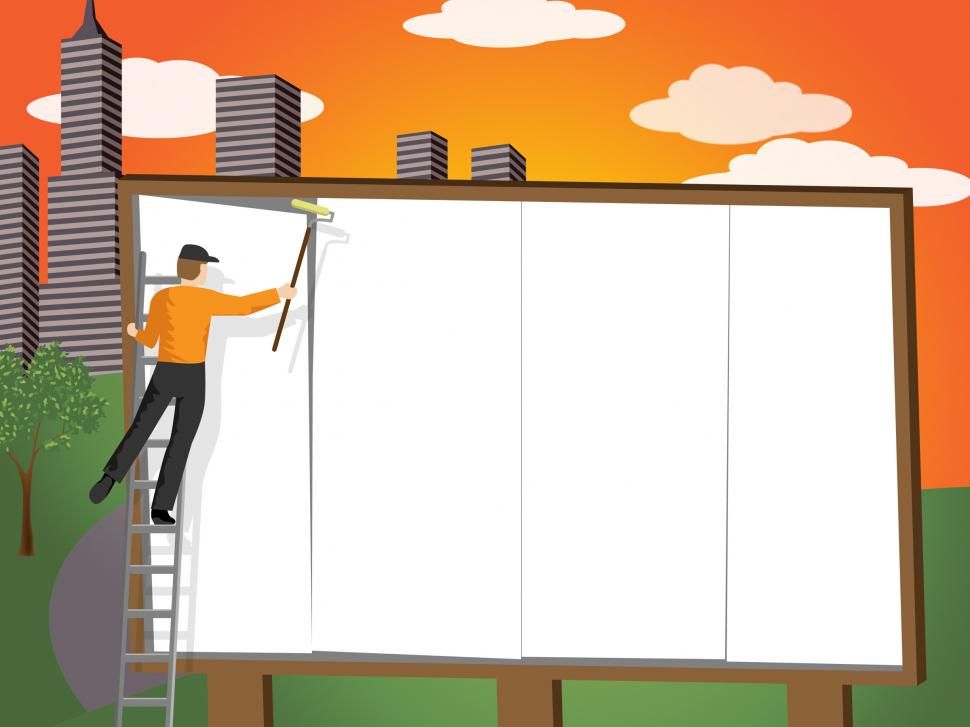 The Bitdefender Adware Removal Tool has been updated to remove the self-signed Superfish root certificate shipped with Lenovo computers.
Performing man-in-the middle on any data sent over secure channels, the Superfish root certificate could allow the E-commerce Service to collect any type of broadcasted user data. Superfish also behaves like a potentially unwanted program or malware, by injecting ads into webpages and search engine results.
The new update to our tool removes the root certificate and prevents further ads or man-in-the-middle operations, while also disinfecting drivers or executables that have been affected by the malware.
Those of you that have purchased a Lenovo computer over the past couple of years are strongly encouraged to download the updated Bitdefender Adware Removal Tool utility to sanitize their computers from the Superfish root certificate.
tags
---
Author
---
---
Right now
Top posts
FOLLOW US ON
SOCIAL MEDIA
---