Astaroth Trojan Resurfaces, Targets Brazil through Fileless Campaign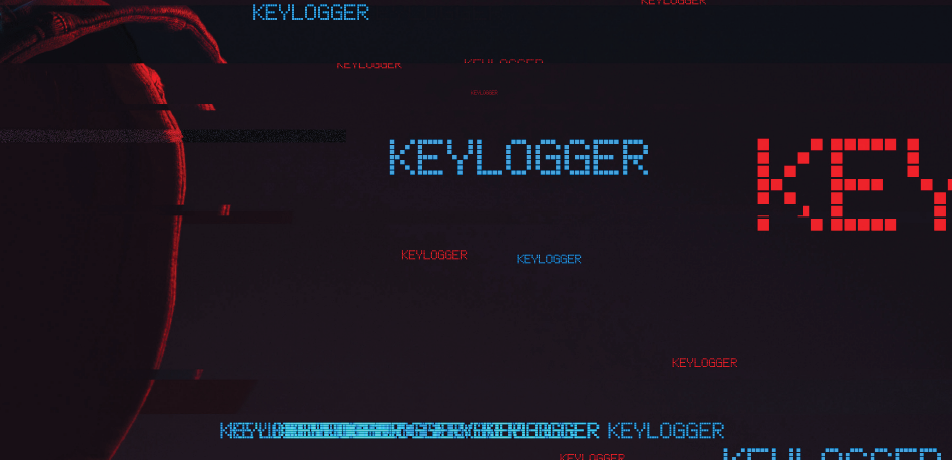 During routine detection monitoring from our Advanced Threat Defense technology, Bitdefender researchers found an interesting spike in malware activity that involved using Microsoft binaries in the infection process, as well as GitHub and Google Drive for delivering payloads. After analyzing the detection details, we identified this activity as a resurgence of the Astaroth spyware, a Trojan and information stealer known since late 2017.
What sets this Astaroth campaign apart is the use of native Microsoft tools – commonly known as "living off the land" – to avoid detection by traditional security solutions, as well as the fact that it specifically targets Brazil by checking for a Brazilian location and a Portuguese-language keyboard before activating. Bitdefender telemetry shows that 92.61 percent of users targeted by this May 2019 Astaroth campaign are in Brazil.
Astaroth logs keystrokes only when a victim uses Internet Explorer (IE) and browses to specific Brazilian banks or businesses, and will even terminate Chrome or Firefox executables to make sure the victim uses IE. Our investigation also revealed that threat actors seem to use multiple versions of the same malware and host them on multiple websites.
Key Findings:
Astaroth distribution via legitimate online services (GitHub, Google Drive)
Campaign specifically targets Brazilian users (92.61 percent) by checking for a Brazilian locale and a Portuguese-language keyboard before activating
Uses fileless techniques and native Microsoft tools to hide from traditional security solutions
Threat actors use multiple version of the same malware, each hosted on a large number of websites
Logs keystrokes only on Internet Explorer and browses to specific Brazilian banks or business
For a more detailed technical analysis, please check out the technical paper below:
tags
---
Author
---
---
Right now
Top posts
FOLLOW US ON
SOCIAL MEDIA
---