A pro-Russian blogger who raised $25,000 for drones to assist Russian troops fighting in Ukraine, has received a huge delivery of sex toys instead.
Hackers from the Cyber Resistance Group broke into the account of Putin supporter Mikhail Luchin, and spent the funds he had planned to use purchase Chinese drones on tens of thousands of dollars worth of dildos and strap-ons.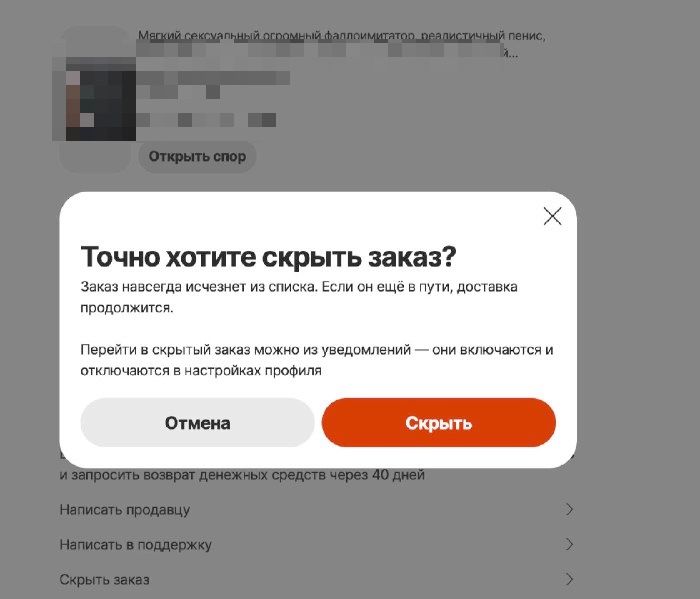 The hackers claim that they ordered the sex toys on AliExpress using Luchin's credit card.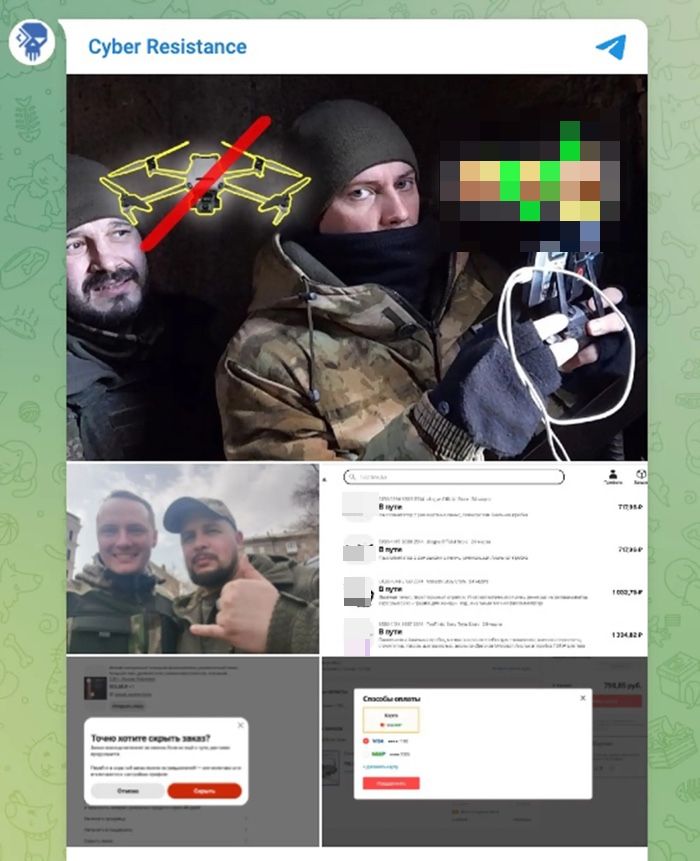 In a Telegram post, the Cyber Resistance Group described Luchin as "a war criminal, a swindler, a Chechen hater, and a Ukrainian spy".
To that list they have now added "a new hobby" - Luchin, they say, has now collected hundreds of sex toys.
"Now instead of drones, he will have to send trucks full of vibrators, strap-ons and other very valuable things for the Russian people."
Luchin reportedly planned to simply return the items to AliExpress to get his money back, but for err.. understandable reasons stores don't offer refunds for sex toys.
Luchin, a friend of pro-Russian military blogger Vladlen Tatarsky (also known as Maxim Fomin), who was killed in an explosion in a St Petersburg cafe at the weekend, confirmed that his email and AliExpress account had been compromised by the hackers.
According to a subsequent Telegram post by Luchin, he plans to open a sex shop to sell the unwanted goods, and with his profits buy even more drones for the Russian troops than he originally planned.
Details of precisely how Luchin's accounts were compromised have not been made available, but this bizarre story hopefully acts as a warning for all computer users to be wary of phishing attacks, secure their accounts with unique and hard-to-crack passwords, and always enable two-factor authentication where available.