Top IoT Trends to Watch for in 2019, Forrester Research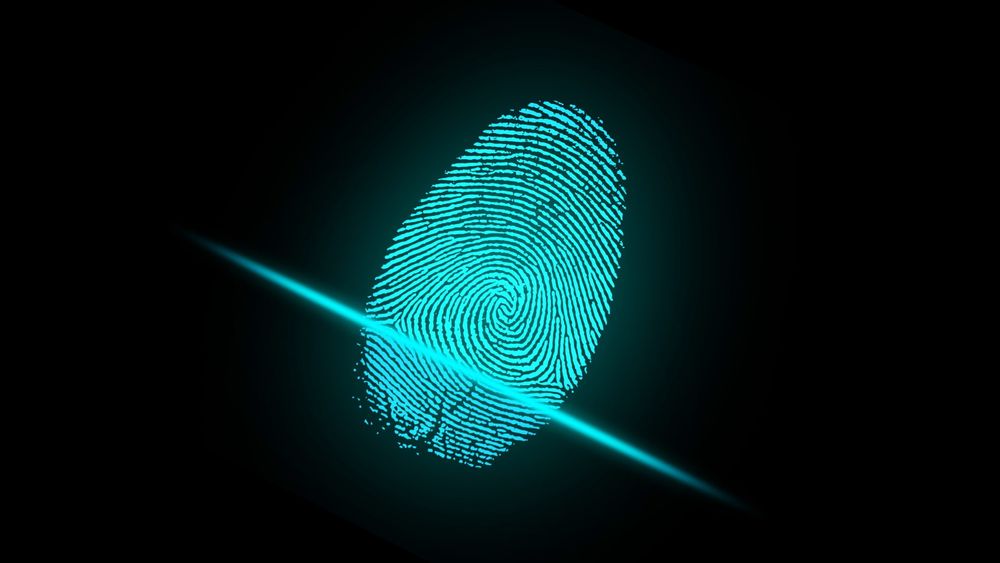 Consumers seem to enjoy the benefits of IoT technology and solutions. They love being connected and regularly purchase smart devices, believing in automation and how the improvement it brings to their lives. According to a study of US adults, 70 percent think connected devices are very easy to install, but they still consider them extremely expensive. 62 percent trust smart devices bring great benefit to the quality of their life, while 65 percent say they make them more productive with daily tasks.
This is great news because, according to Forrester predictions for 2019, rising investment will power digital transformation. A growing interest in IoT-managed services in key sectors such as manufacturing, healthcare, retail and utilities markets will compel companies to look into deploying IoT solutions in various vertical markets. IoT deployment will be increasingly appealing as the number of smart devices skyrockets. But this means cybercriminals will take advantage of the lax security in connected devices, sensors and communication infrastructure.
Michele Pelino, Principal Analyst at Forrester Research, believes "the vision of a 'smart' home as one integrated system is failing," mostly due to the high number of vulnerabilities and machine-to-machine communication issues. It's very difficult for these devices to actually work together flawlessly, and costs are likely to go even higher due to bundled service offerings that will be more prevalent on the IoT market in 2019.
"In 2019, we'll see the major players, such as utilities, insurance, and grocery and food companies, take a different approach with ongoing services enabled by smart devices," Pelino writes. "They'll offer subscription offerings like Verizon's Hum, an automobile service that blends roadside assistance, maintenance monitoring, and driver monitoring, using two in-car devices, for $20 per month — eschewing the upfront device costs. Vendors will use upfront discounts to lure more customers in the hope that they'll want to continue once they see the utility."
Carried away by the desire to automate and improve services faster, but forgetting about IoT security, smart cities will be left vulnerable, and they'll be actively targeted by hackers. Once hackers succeed in shutting down critical systems and infrastructures, people's data safety, privacy and well-being could be at risk.
"In 2019, more targeted ransomware attacks against vulnerable components of smart-city implementations will cause disruptions to citizen services and will force cities to invest in cybersecurity defenses to minimize the risk of further attacks," Pelino explains.
tags
---
Author
---
---
Right now
Top posts
FOLLOW US ON
SOCIAL MEDIA
---