Russians Attempting Draft Evasion Help Scam Market Thrive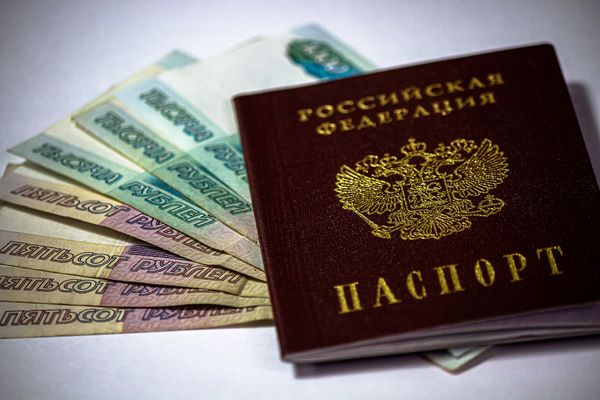 Russian President Vladimir Putin's partial mobilization order has led many citizens eligible for the draft to attempt to dodge it through various means. Panic galvanized Russian men into seeking desperate solutions, as many resorted to questionable or even illegal means of avoiding the mobilization order.
The situation created the perfect ground for opportunistic individuals to thrive by exploiting the vulnerabilities of those avoiding the draft. Underground markets now prosper due to the surge of scammers trying to capitalize on the desperation of others without any real intention of helping them dodge the mobilization order.
Selling fake documents on the black market is one of the most lucrative techniques employed by fraudsters. A recent RIA Novosti report shows con artists purport to sell "white" military identification papers and military service unfitness certificates on various private channels, including the dark web, social media, or instant messenger groups.
Perpetrators also vow to alter the database of military registration and enlistment offices within a 48-hour timeframe so that recruitment officers never come looking for the buyer. Victims must pay 27,000 rubles (roughly $470) for the procedure and send photocopies of their passport pages.
After receiving the payment and photos, the document counterfeiters would allegedly prepare the papers needed to cross the border and send them via mail or courier anywhere in Russia. In reality, the scammers would stop responding after getting the money and presumably sell the stolen personal details on the dark web.
Cybercrime forums saw an influx of novelty services, allowing users to check if they are eligible to cross the border, buy fake illness certificates (HIV, hepatitis), find a job to postpone being drafted, and seek assistance in leaving Russia, as threat intelligence firm KELA reports.
tags
---
Author
---
---
Right now
Top posts
FOLLOW US ON
SOCIAL MEDIA
---