Microsoft and New York City Design Software to Fight Terrorism, Prevent Crime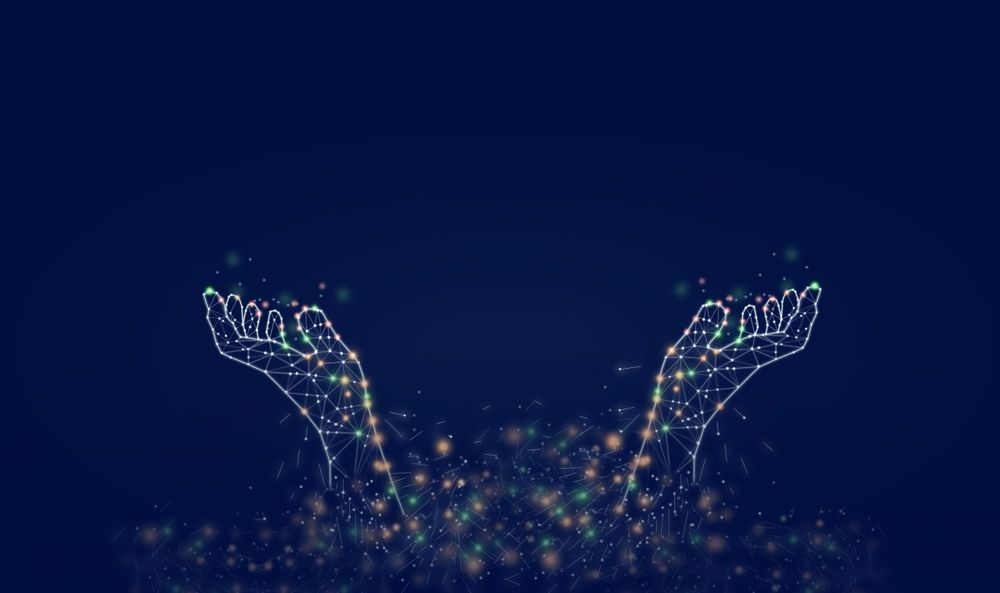 The City of New York and Microsoft have cooperated to create software to prevent crimes and counter terrorism actions in real time. DAS (Domain Awareness System), which gathers information from security cameras, 911 calls, and crime reports, is equipped with a graphical interface to make it easier for police officers to access stats and monitor alerts.
Future DAS sales will earn the City of New York a 30% commission to fund new programs and technologies designed to fight crime and prevent terrorist actions. New York City Mayor Michael Bloomberg said police officers were involved in the development process to ensure maximum functionality and usability.
"This new system capitalizes on new powerful policing software that allows police officers and other personnel to more quickly access relevant information gathered from existing cameras, 911 calls, previous crime reports and other existing tools and technology," said Bloomberg.
"It will help the NYPD do more to prevent crimes from occurring and help them respond to crimes even more effectively. And because the NYPD built the system in partnership with Microsoft, the sale of the product will generate revenue for the City that will fund more new crime-prevention and counter-terrorism programs."
tags
---
Author
---
---
Right now
Top posts
FOLLOW US ON
SOCIAL MEDIA
---