'I'm Santa Claus' – disturbing footage shows hacker engage with 8 y/o girl through Ring security cam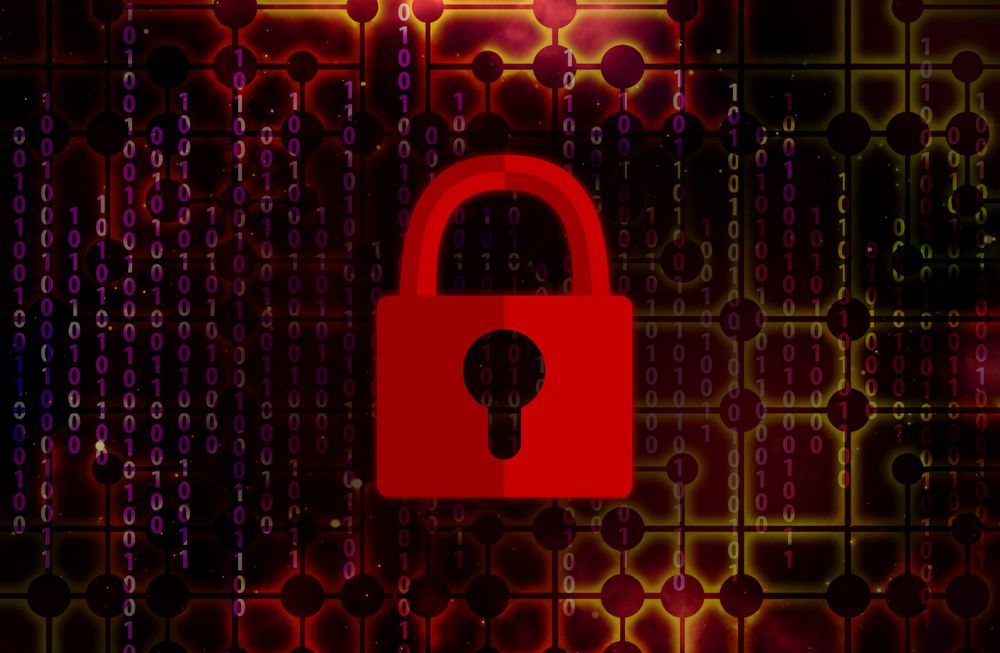 Security cams can protect your home well when used carefully, but they can cause nightmares if left open to hacker attacks, as one family in Memphis, Tennessee recently learned.
A hacker broke into the family's Ring security cam monitoring the children's room and engaged with the kids, according to local news station WMC Action News 5.
In a video recording from the cam, the hacker is clearly heard saying: "I'm your best friend. I'm Santa Claus."
"I'm Santa Claus," the person repeated. "Don't you want to be my best friend?"
Unaware where the voice is coming from, a visibly disturbed young girl screams for her parents.
"I did a lot of research on these before I got them," said Ashley LeMay, the mother. "You know, I really felt like it was safe."
LeMay said she got the Ring cam from a Black Friday deal after another mom recommended the product to her.
"They could have watched them sleeping, changing. I mean they could have seen all kinds of things," she said.
LeMay told reporters she believes the hacker either knows the family or lives close by. She admitted the family hadn't enabled two-factor-authentication on the device, which would have added an extra layer of security that might have deterred the hacker.
A Ring spokesperson told the news outlet that the incident in no way represented a breach or compromise of Ring's security.
"Due to the fact that customers often use the same username and password for their various accounts and subscriptions, bad actors often re-use credentials stolen or leaked from one service on other services," the spokesperson explained. "As a precaution, we highly and openly encourage all Ring users to enable two-factor authentication on their Ring account, add Shared Users (instead of sharing login credentials), use strong passwords, and regularly change their passwords."
Ring's Internet-connected video equipment has come under heavy scrutiny as of late. An Amazon business, Ring recently came under fire from civil rights activists and the United States Congress for allowing police to access video feeds without a warrant.
Furthermore, Bitdefender researchers recently discovered a weakness in Amazon's Ring Video Doorbell Pro that can allow an attacker physically near the device to intercept the owner's Wi-Fi network credentials and possibly mount a larger attack against the household.
tags
---
Author
---
---
Right now
Top posts
FOLLOW US ON
SOCIAL MEDIA
---