Honolulu Man Sabotaged Former Employer's Network and Business Using Still-Active Credentials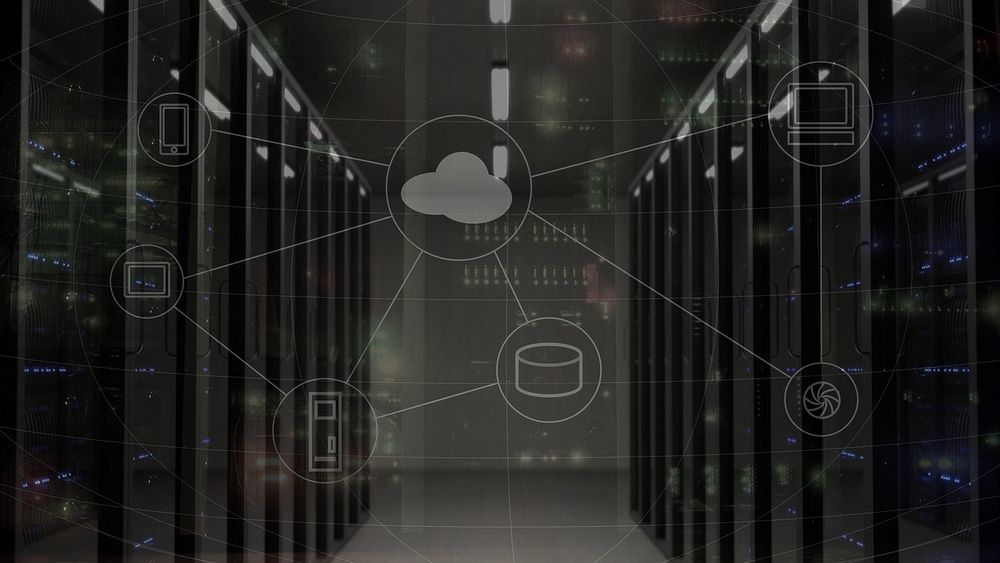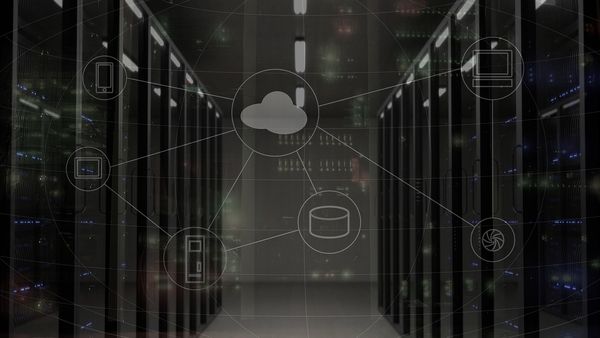 A Honolulu man pleaded guilty to sabotaging his former employee's network by using his credentials to create havoc after he was terminated from the company.
Sanitizing credentials for former employees needs to take place immediately after severing working relations. Companies that do not prioritize these types of security measures can end up paying a hefty price, just like the one in Hawaii.
Casey K. Umetsu, of Honolulu, Hawaii, worked for a financial company between 2017 and 2019 as an information technology professional. He had multiple responsibilities that allowed him access to all kinds of sensitive credentials. After the company severed working relations with Umetsu, he decided to take revenge.
"As part of his guilty plea, Umetsu admitted that, shortly after severing all ties with the company, he accessed a website the company used to manage its internet domain," saidthe US Attorney's Office for the District of Hawaii.
"After using his former employer's credentials to access the company's configuration settings on that website, Umetsu made numerous changes, including purposefully misdirecting web and email traffic to computers unaffiliated with the company, thereby incapacitating the company's web presence and email. Umetsu then prolonged the outage for several days by taking a variety of steps to keep the company locked out of the website," the US attorney added.
Umetsu's goal was to persuade the company to hire him back with a higher wage. His plan backfired when the company contacted the FBI, and he was arrested.
According to the prosecutors, Umetsu faces 10 years in prison, a fine of up to $250,000, and a term of supervised release of up to three years. The sentencing was set for January 19, 2023.
tags
---
Author
---
---
Right now
Top posts
FOLLOW US ON
SOCIAL MEDIA
---