He hacked, he stole porn, he spied. But British man isn't going to jail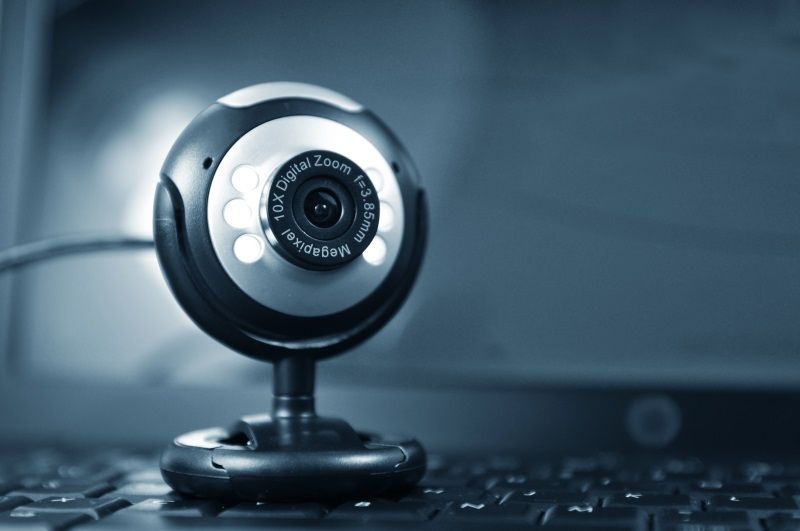 Is there any consistency in how hackers are treated by courts around the world?
It's a rhetorical question, of course, because we all know the answer. Of course there is no consistency.
Just take the case of convicted British hacker Ryan Thompson this week, for instance.
26-year-old Thompson was sentenced to a six month suspended prison sentence at Warrington Crown Court last Friday after admitting hacking into the computers of unsuspecting internet users, many of whom were teenagers or young adults.
Using a remote access Trojan horse that he had bought for £30 online, Thompson was able to hijack victims' computers, grabbing passwords and personal account information, steal files and commandeer their webcams. Typically he would trick victims into clicking on a dangerous link, often disguising the spyware as a cheat for users of gaming websites.
On at least one occasion, Thompson found a stash of pornographic images on one of the computers he had infected, and threatened to expose the owner unless he was paid the princely sum of $5.
Because the sentence Thompson received was suspended for 12 months, he won't have to serve any prison time as long as he keeps his nose clean.
So, is this justice? It's certainly hard to imagine that the courts would have been as lenient in some other parts of the world which have taken a hard line on hacking.
But, as ever, there are extenuating circumstances which should be taken into account.
Thompson's legal team said that his actions were "naive and stupid" and inspired by a "geek-level interest in computers". That by itself probably doesn't make Thompson stand out in the catalogue of cybercrime, but according to media reports, he had suspended his nefarious activities one month prior to a joint investigation by the FBI and the UK's National Crime Agency resulted in his arrest.
Furthermore, Thompson is unemployed, provides support to his mother, and has no prior convictions.
Would any good really be done by sending Thompson to prison?
Judge Tina Landale appears to have agreed that it was not in the best interests of anyone to send Thompson immediately to prison, but wanted to be sure that he understood the seriousness of his crimes:
"You committed a very serious offence across the world by installing a programme on your computer and bringing misery to many young people. I'm satisfied you did target young people because of the sites you used."
Although he has escaped a jail sentence, Thompson has been ordered to pay £300 in costs, and carry out 280 hours of unpaid work.
Do you think the courts treated 26-year-old Thompson fairly in this case, or would you rather have seen a harsher punishment? Leave a comment below with your point of view.
tags
---
Author
---
---
Right now
Top posts
FOLLOW US ON
SOCIAL MEDIA
---