Goodbye online privacy: Thai Parliament debates additions to Computer Crime Act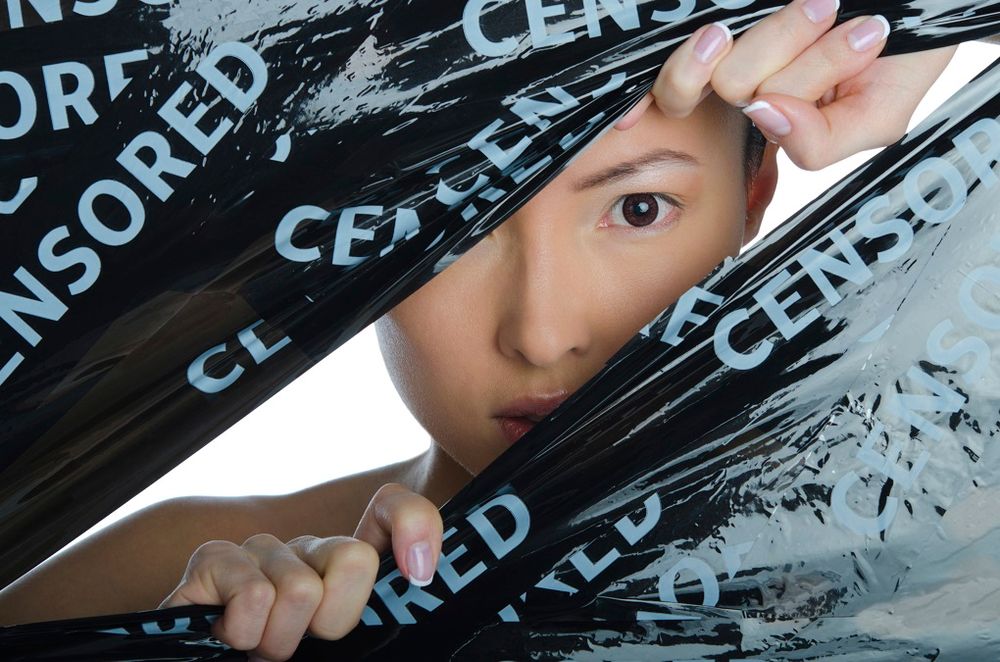 Amendments to the 2007 Computer Crime Act recently discussed in the Thai parliament scare the wits out of human rights organizations. Thailand"s military government wants its internet users to kiss privacy goodbye and accept even closer online surveillance.
Initially implemented to fight spam, computer-related crimes and identity fraud, the original computer bill was vaguely written and full of legal ambiguity. It punished with as many as 15 years in prison any activity "likely to damage computer data or a computer system related to the country"s security, public security and economic security or public services." Anyone making political comments online, especially criticizing the Royal Family, was punished. Even webmasters were responsible for the content on their websites.
The law curtails online freedom and eases governmental surveillance of online activity. "The amendments to the cyber law, have pro-democracy activists worried that they could lead to arbitrary invasion of privacy without a court warrant," Reuters writes. They also likely will meet unanimous approval.
The 18th amendment would let state officials demand user and traffic data from ISPs without prior court approval, as the original bill stated, and the 19th allows them to confiscate a computer for an unlimited time. The 20th amendment empowers a committee to take down and even suspend websites with content "that could threaten national security or "offend people's good morals"," according to Reuters.
After the implementation of the amendments, the Thai government wants to also pass the Cyber Security Act and the Personal Protection Act by March 2017.
"Current proposed changes preserve the Act"s powers to violate the right to freedom of expression and the right to privacy including by enabling indiscriminate online surveillance and censorship," Amnesty International writes.
The restrictive law "criminalizes and censors online speech," Amnesty warns, urging Internet users from around the world to get involved and take action to align it with international human rights, including privacy and freedom of speech.
tags
---
Author
---
---
Right now
Top posts
FOLLOW US ON
SOCIAL MEDIA
---