Found a flaw in a popular Android app? Google might give you $1000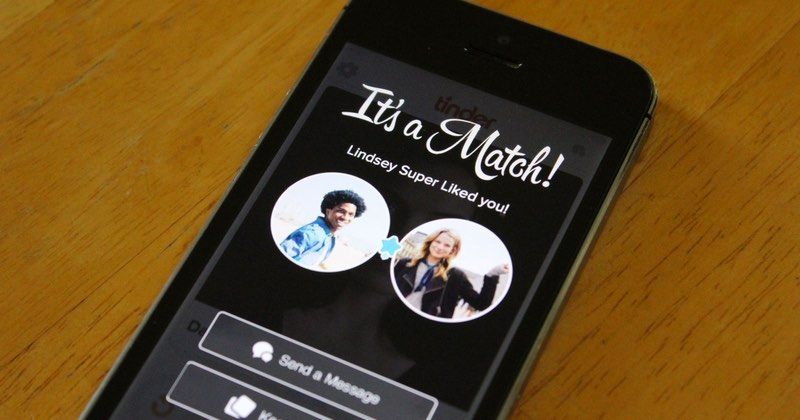 Google has announced a new bug bounty program that aims to uncover security holes in high-profile Android apps.
Perhaps surprisingly, however, the apps that Google wants you to examine for vulnerabilities as part of its "Google Play Security Reward Program" are not just their own creations in the official Android app store, but also those of other developers.
At the moment there is only a short list of third-party developers that will be considered eligible for a $1000 bug bounty reward under the newly-announced program:
Alibaba
Dropbox
Duolingo
Headspace
Line
Mail.ru
Snapchat
Tinder
Google is asking vulnerability researchers to report issues directly to the appropriate developer. After the vulnerability has been patched white-hats have up to 90 days to submit the issue directly to the Play Security Rewards Program to be considered for a bounty payout.
But don't make the mistake of thinking that you'll be filling your pockets for any vulnerability you find in an eligible Android app. As Google explains, the bug bounty is only available for a certain class of flaw – namely any remote code execution vulnerability "that allows an attacker to run code of their choosing on a user"s device without user knowledge or permission."
Examples of qualifying vulnerabilities include causing code to be downloaded from the network and executed, causing a banking app to make money transfers on behalf of a user without their consent, opening a webpage that could lead to a phishing attack.
Google explained in a blog post its reasoning behind the new bug bounty program:
"The program is limited to a select number of developers at this time to get initial feedback. Developers can contact their Google Play partner manager to show interest. All developers will benefit when bugs are discovered because we will scan all apps for them and deliver security recommendations to the developers of any affected apps."
It feels to me that a bug bounty program like this can only be a good thing. It's good news for the app developers (who will surely appreciate having vulnerabilities reported to them so that they can be fixed before they are exploited), it's good news for Google (who desperately wants to improve Google Play's reputation as a safe source for apps), and it's good for vulnerability researchers who can profit from their discoveries.
Oh, and most importantly, it's good news for users.
tags
---
Author
---
---
Right now
Top posts
FOLLOW US ON
SOCIAL MEDIA
---