Evernote may unintentionally spy on your notes next year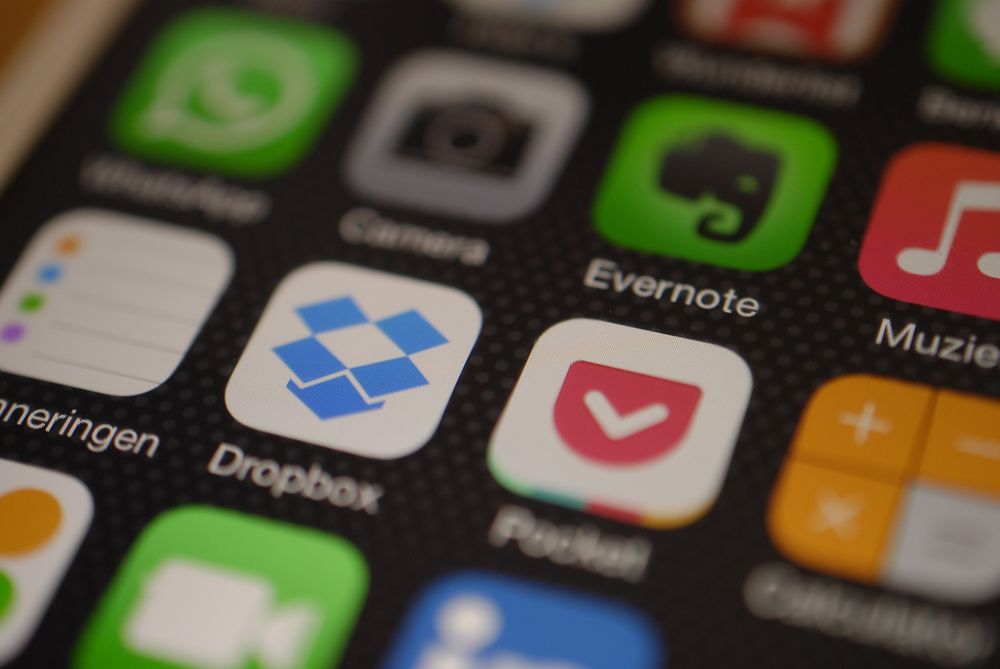 Starting January 2017, Evernote will allow some of its employees to access unencrypted user data while supervising machine learning technologies, according to the company"s updated Privacy Policy.
The latest update to the Privacy Policy allows some Evernote employees to exercise oversight of machine learning technologies applied to account content, subject to the limits described below, for the purposes of developing and improving the Evernote service," it reads.
This year, Evernote announced it will replace part of its architecture and move some 5 billion notes to Google"s Cloud Platform. Consequently, Google"s machine learning APIs will help the company provide a better experience. This means algorithms will be used for voice recognition for speech-to-text translations and natural language processing, to help provide contextual content.
However, one side effect of using these technologies is that data experts need to regularly check if everything works fine.
"Machine learning systems may yield false positives and a human"s decision is needed to retrain those algorithms with proper data," says Cristina Vatamanu, malware researcher and machine learning expert at Bitdefender. "We researchers always keep an eye on how our algorithms are performing, which one is better and under what circumstances an algorithm needs to be modified to give better results."
The company was quick to reassure its users that only a small group of people will read your notes.
"We keep the list of Evernote employees who have access to user data as small as possible. Only employees who are fulfilling one of the customer or business needs, as described in the Privacy Policy (under the section, "Do Evernote Employees Access or Review My Data?"), will be able to access your data."
Fortunately, users can opt out if they feel their privacy is being breached.
"While we think machine learning is a great tool that will help you get the most out of your Evernote experience, we understand that not everyone feels the same way," the company says. "If you would prefer to opt out of machine learning technologies on your content (including some which require some human review for oversight purposes), you can do so in your account settings, where it says, "Allow Evernote to use my data to improve my experience".
The company made additional statements today, reinforcing the message that being part of its research is completely optional.
We view machine learning innovation as extremely important to making a better, more useful Evernote, and we hope that customers are willing to participate in the program, but it is entirely optional," they added.
tags
---
Author
---
---
Right now
Top posts
FOLLOW US ON
SOCIAL MEDIA
---