Erdogan arrests 75,000 people for using ByLock messaging app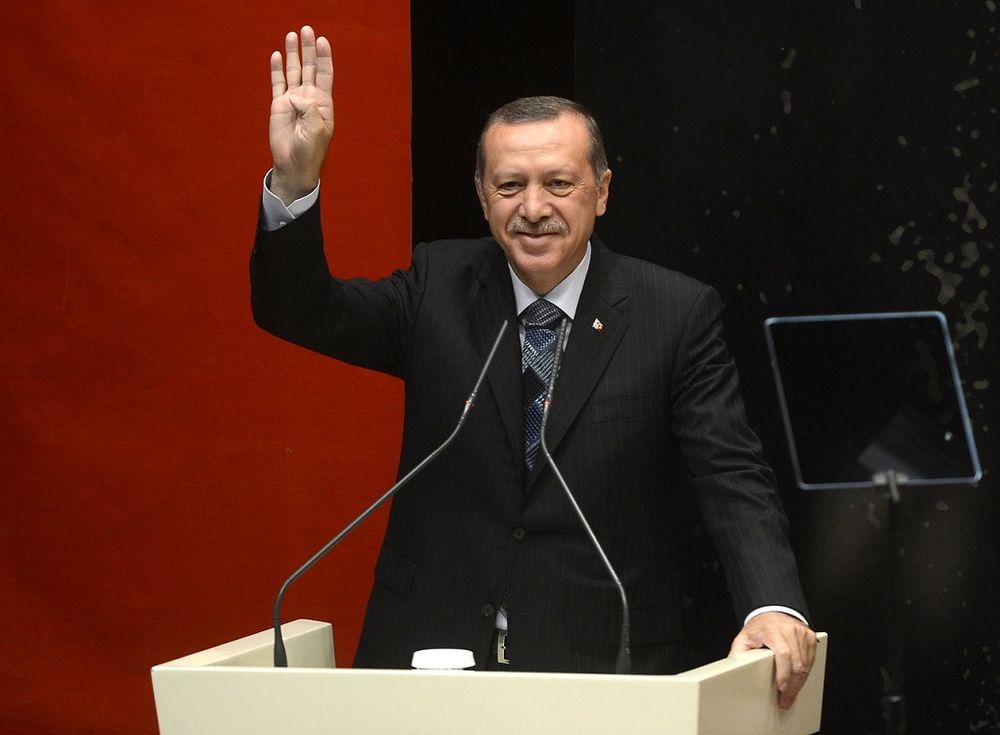 75,000 Turkish citizens were arrested or fired from their jobs for downloading ByLock, a secure messaging and calling tool, writes The Guardian.
The arrests were made on claims ByLock, an illegal application in Turkey, facilitated communication between Turkish preacher Muhammed Fethullah Gülen and sympathizers of his movement, reads a study authorized by Turkish President Recep Tayyip Erdoğan.
Bylock has been illegal in Turkey since the failed coup attempt in 2016. Gülen, who lives in the US, was accused of coordinating the coup via ByLock. The Turkish government claim they decrypted the application and accessed 10 million messages by rebels and people working for Gülen. Among the alleged operatives are civil servants, judges, police officers, soldiers and businessmen.
An organization supporting Gülen from Europe requested an analysis and legal opinion of the events in Turkey based on trial transcripts and reports. The lawyers involved said the arrests breach the European convention by violating the Turkish citizens" human rights.
"The evidence that the [ByLock] app was used exclusively by those who were members or supporters of the Gülen movement [is] utterly unconvincing and unsupported by any evidence," they said. "There is a great deal of evidence … which demonstrates that the app was widely available and used in many different countries, some of which had no links to Turkey."
ByLock is among the top 500 apps by number of downloads in 21 countries, making the Turkish government"s claims that it was specifically design by Gülen to aid communication between his operatives unsustainable.
tags
---
Author
---
---
Right now
Top posts
FOLLOW US ON
SOCIAL MEDIA
---