Cyber Attacks on Connected Vehicles Jump 99% Since 2018, Research Shows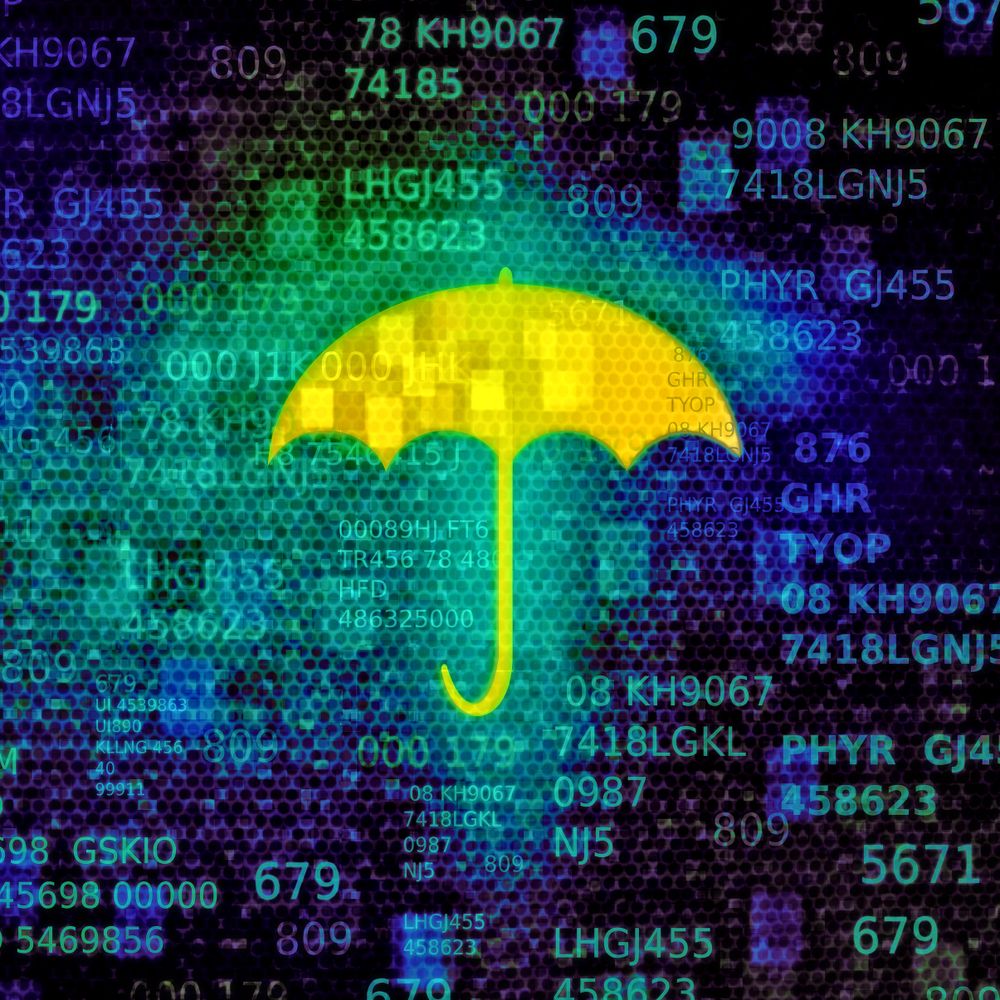 With technological advancements and the evolution of IoT, monitoring all of our Internet-enabled devices has become mandatory. And it's not just our laptops and smartphones we need to pay attention to.
Any internet-enabled devices is susceptible to outside threats, and safeguarding personal data has become a daily struggle.
According to a new study from Uswitch, cyber-attacks on Internet-connected cars have increased 99% since 2018. Bad actors are constantly stepping up their game, and the latest research shows an uptick in attacks.
The UK-based price comparison and switching website found that around 67% of new vehicles offer a range of Internet capabilities, with an estimated rise of 100% by 2026.
While manufacturers focus on developing digitally-tied vehicles, the risks of overlooking some basic security measures are sure to rise. During the research, Uswitch found seven key vulnerabilities that hackers can use, including:
Bluetooth
Remote Key
On-Board Diagnostics (OBD)
Tire Pressure Monitoring System (TPMS)
Remote Link Type App
Steering and Braking ECU
Lighting System ECU
Moreover, it seems connected cars may collect up to 25GB of personal data every hour. While the data car companies collect mainly includes location and movement information, personal data provided by car owners also includes details from other connected devices, such as messages, phones numbers and calls made. This data exchange occurs when consumers sync their phones with the car's entertainment system,  which will ultimately allow hands-free calls
A 'smart' vehicle's built-in apps can track data ranging from your location to financial information, and many consumers sync their phones. When using a vehicle's in-built apps, it can track things like your location, entertainment preferences and even financial information.
Every connection opens new doors for bad actors to sniff out a vulnerability and syphon data from their target, and they are increasingly drawn to apps that allow direct connectivity to a vehicles on-board entertainment system.
Keyless theft is becoming the norm. Car thieves have found a way to scan for the signal your key passively sends out to the car, and remotely access the car. Researchers noted that, "this remote approach to theft is most successful if the key is close to the car (such as on a table by the front door) and, shockingly, most often takes place when a car is parked outside the owner's house while they're at home."
While this remote method of stealing vehicles might seem unlikely, "vehicle recovery firm Tracker claims that 92% of the cars it recovered in 2019 were taken without keys, up from 88% in 2018 which itself was a huge jump from 66% in 2016."
Some vulnerabilities, however, allow criminals to take control of the safety aspects of a vehicle by accessing steering control and braking. These aspects are not just concerning, but pose life-threating dangers to drivers.
How can you prevent attacks on your connected vehicle?
Uswitch has provided several tips that can help protect your car, including:
Limit the amount of devices connected to your vehicle
Use steering or wheel locks that can discourage car thieves
Keep your car's software up to date
Be mindful of what apps you download – it's best to install only trustworthy applications from Google Play or the App Store
Wipe any personal data from your vehicle before selling it
tags
---
Author
---
---
Right now
Top posts
FOLLOW US ON
SOCIAL MEDIA
---