CopBook - Australia`s New South Wales Develops Social Network for Law Enforcement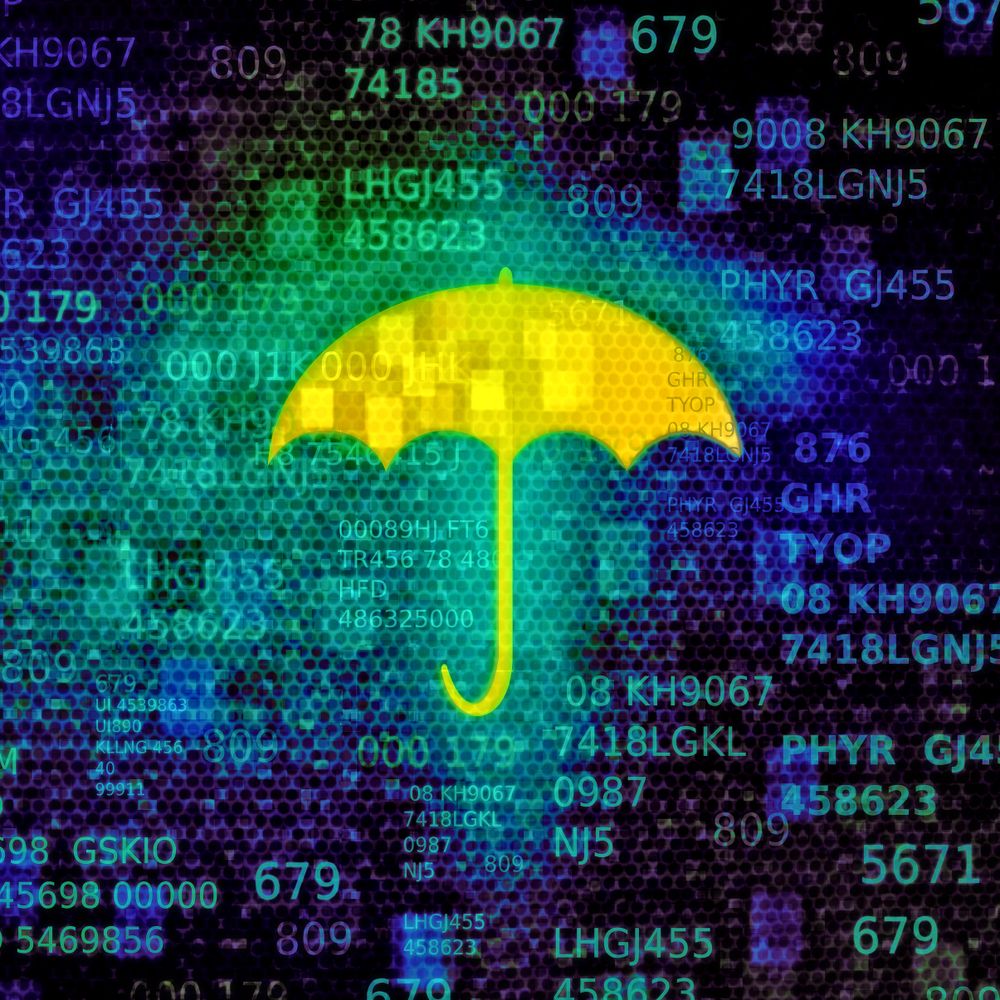 The Australian state of New South Wales is developing a social networking platform for police, enabling officers to exchange ideas and write wiki`s on various topics. Although it has no allocated budget, willing law enforcers are encouraged to participate and contribute with creative ideas.
"The organisation`s ITC department, Business and Technology Services (BTS) recently ran a short-term trial of an Innovation Forum to the intranet, allowing people to comment and vote on ideas put forward by any staff member," says the tender for the network. "Without any internal communication or promotion, the Innovation Forum was heavily subscribed. There is strong potential for the healthy adoption of an internal social network by NSW Police Force staff."
Organizers are not excluding the possibility of expanding beyond their current intranet system by granting access to worldwide users. The network`s goal is to break geographical barriers and allow police officers to exchange information and experience in a safe virtual environment.
Although it`s a work in progress, the network`s developers are searching for a cost-efficient platform that`s easy to use and requires little staff training. An online phone book and security issues such authentication and encryption are also under consideration.
The Australian Police Force recognizes they could be facing some technical problems, but they`re confident the project will succeed.
"We are still considering the merits of using a networking platform beyond the organization," according the tender for the network.
tags
---
Author
---
---
Right now
Top posts
FOLLOW US ON
SOCIAL MEDIA
---