Could Chucky be online now?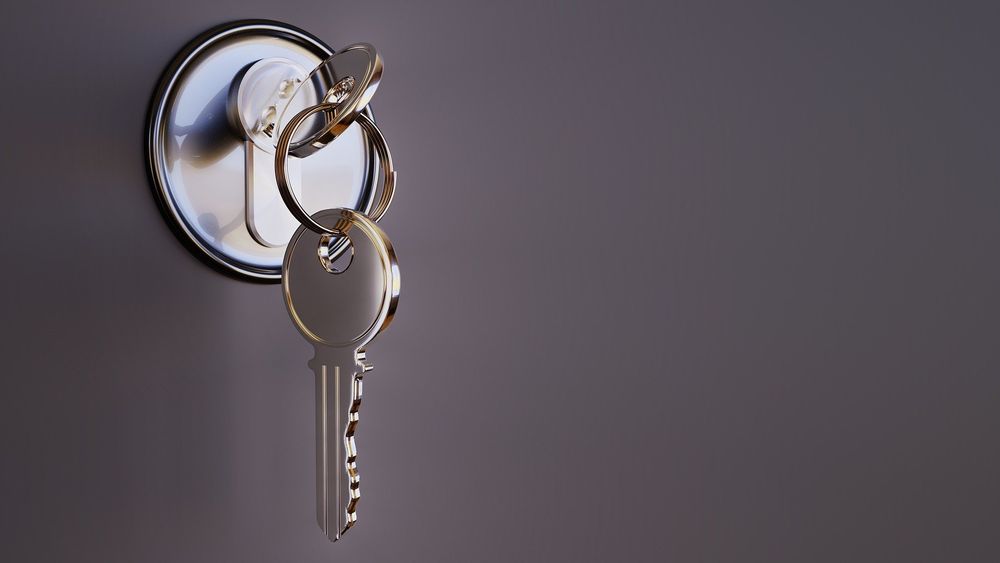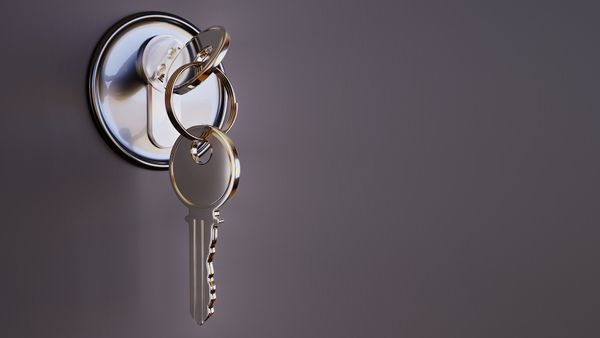 For many generations, Chucky has stood out as the worst a toy could get. But we could comfort ourselves that "it's just a movie" during the scariest parts.
But what if we find ourselves in a never-ending movie with mind-boggling twists and turns and real danger? A film named Internet of Things? Think of all the devices in your home that connect to the internet, from the new smart tv to that cute teddy bear or doll that speaks to your child.
Could a modern-day Chucky represent anyone who is bad or malicious enough to exploit the flaws in a system and take advantage of the openness of the internet and our lives on it?
We trust that the systems we use are secure and private, especially the ones our children interact with, such as smart toys, smart speakers and web cams. But they can only be secure if we become aware of their possible vulnerabilities and take steps to protect us and our children.
Watch the video, find out how and ask us more.
tags
---
Author
---
---
Right now
Top posts
FOLLOW US ON
SOCIAL MEDIA
---