"Catch-All" Google Chrome extension rigged to steal user data, including credit card information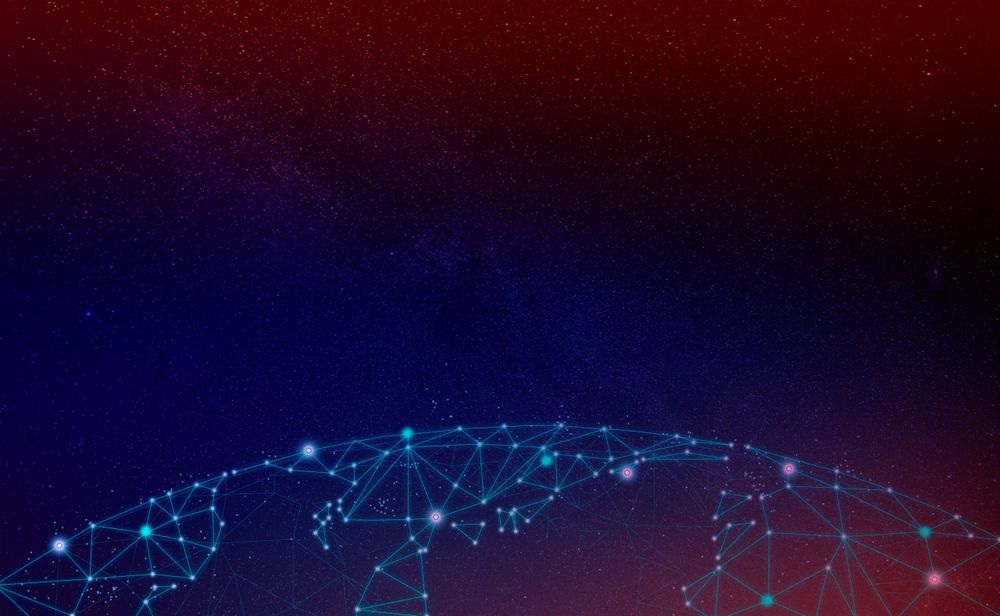 Another day, another rogue Google Chrome add-on found making the rounds, looking to steal your private data. A SANS ISC incident contributor has spotted a Chrome extension being pushed onto users via a phishing e-mail. The scam uses links to photos purportedly sent through WhatsApp, the popular messaging service.
Renato Marinho explains that Following a photo link, the victim is duped into downloading "whatsapp.exe," which is essentially the malware dropper file.
Once executed, the fake "whatsapp.exe" presents a fake Adobe PDF Reader install wizard. If the user follows the steps in the wizard, the malware downloads, unzips two files (md0 and md1) and executes a ".cab" file.
"Looking at the content of those binaries, it was possible to see that just ~3% of them had actual instructions," Marinho writes. "The rest are "NOP" code to bloat the file – possibly as a strategy to bypass anti-malware solutions that usually do not inspect large files."
Notably, the malware attempts to disable Windows firewall and disable multiple roadblocks that could prevent the malicious code from executing itself.
While most malicious extensions are rigged do one thing or another, "Catch-All" tries to get its mitts on any piece of data it can, including banking information.
"It wasn"t necessary for the attacker to attract the victim to a fake website with doubtful SSL certificates or deploying local proxies to intercept web connections," Marinho explains. "Quite the opposite, the user is accessing original and legitimate websites and all the interactions are working properly while data is captured and leaked. In other words, this method may subvert many security layers the victim may have in place."
Malicious Chrome extensions seem to be on the rise, as of late. Just last week, a software engineer discovered a Googe Chrome URL shortening extension carrying a hidden cryptocurrency miner. A month earlier, torrent site The Pirate Bay was found engaging in a similar practice, allegedly as part of a test pilot program to monetize the site without having to display annoying ads.
Cybercrooks are just as fond of weak WordPress plugins. In July, Sucuri researchers discovered an SQL Injection flaw that an attacker could use to leak sensitive data.
tags
---
Author
---
---
Right now
Top posts
FOLLOW US ON
SOCIAL MEDIA
---