Bitdefender Home Network Support places our cyber-security specialists at your disposal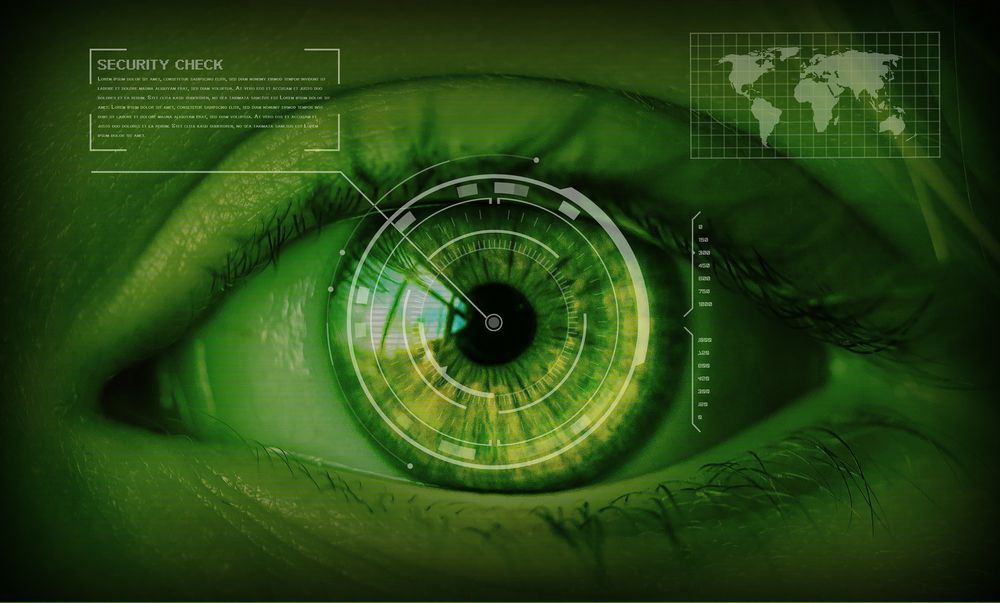 Protecting IoT devices is not just an option; it's a necessity. Smart fridges, washing machines, coffee pots, light bulbs, garage locks, toys, baby monitors – you may have at least one of these. The more popular smart gadgets become, the more hackers are tempted to attack them or use them to compromise the ecosystem surrounding them. Each threat can lead to loss of privacy, loss of control of the device, or the takeover of other devices from the network, which will end up controlled by someone other than you.
As with any new trend, there are a lot of bugs to look out for, as security is not the first thing on the minds of some manufacturers. Therefore, the task of keeping devices secured becomes your responsibility.
For those of you who have any concerns, doubts or questions, or wonder if they should be worried about home security, we've launched an exclusive service to help: Bitdefender Home Network Support.
What is it?
Bitdefender Home Network Support is a service you can use to evaluate the level of security and risks of the devices you are using. Our team of technicians will assess, check and provide feedback on the vulnerability of your devices in terms of passwords, updates, privacy issues, codes open to exploitation, etc.
Each vulnerability has a particular remediation, and our specialists will come with solutions, fix devices and make recommendations for each.
Bitdefender Home Network Support also gives you unlimited VIP access to virus removals, computer tune-ups and optimizations to keep your computers performing at their best.
How does it work?
After you choose your plan – a one-time or monthly subscription – one of our specialists will contact you. You will have to be at home and, together, you will establish a hyper-secure connection from a Windows PC that will allow us to see the devices connected to the entire network.
Together with you, the specialist will:
Analyze
Give diagnosis
Apply fixes
Remove any viruses
Make updates
Optimize computer, if needed
Come with advice and recommendations for the future, so you stay safe.
How to decide whether Bitdefender Home Network Support is something for you
You may already know that connected devices face significant security risks, but maybe you don't have the time to stay updated on all remedies.
Here are some practical tips that will help you decide if you need help with that:
1.Make a list of all smart devices in your home
2.Write down the date when you made an update for each
3.Mark the ones for which you've researched potential vulnerabilities
 If all is up to date and secure, and you feel 100% protected, that's excellent. If you have any doubts, consider Bitdefender Home Network Support, we would be happy to assist you.
tags
---
Author
---
---
Right now
Top posts
FOLLOW US ON
SOCIAL MEDIA
---