Anonymous plans to take down New York Stock Exchange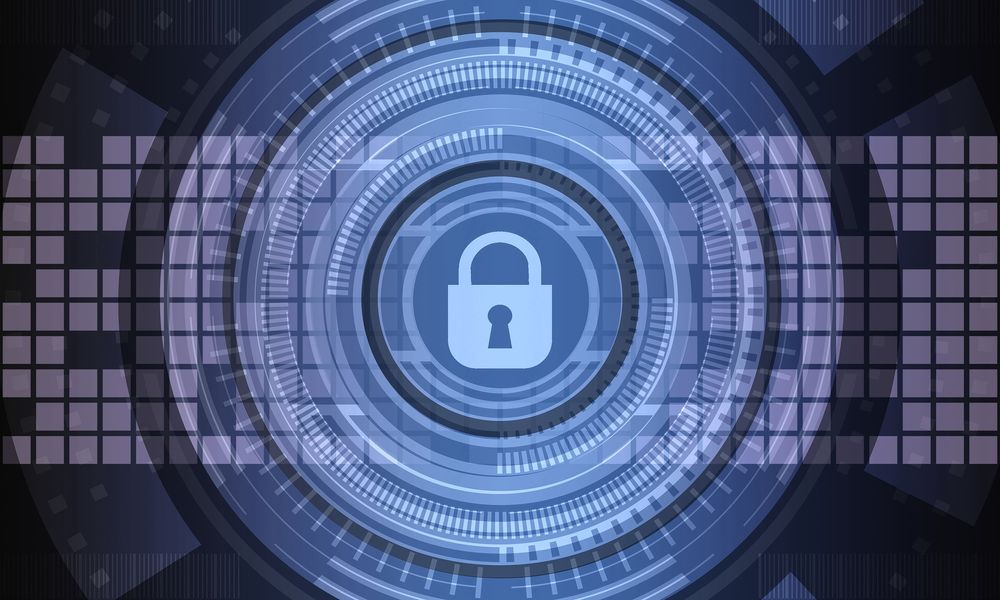 It seems that Occupy Wall Street eventually got the attention of hacktivists too. According to a video allegedly released by Anonymous, the NYSE "shall be erased from the Internet" on Oct. 10. A digital flier apparently backs up the story.
However, another message on a content-sharing platform claims the upcoming attack should be "taken with a grain of salt", as the so-called operation Invade Wall Street is nothing more than "bullshit". Or, in other words, a mischievous plan concocted "by law enforcement and cyber crime agencies in order to get you to undermine the Occupy Wall Street movement".
As I've pointed out in a previous post, Anonymous has to deal " once again " with the same fundamental issue deriving from its key characteristic, i. e. anonymity (please excuse my redundancy). It has happened before and it's most likely that concurrent and contradictory statements supposedly pertaining to the same "hacking label" will keep on being broadcast in the absence of a recognized group leader/spokesperson.
One way or another, as a commentator of the previously mentioned video has emphasized, if Anonymous is planning to take down only the Web site of NYSE, the damage arising from this attack will be limited to the impossibility of getting stock information, while trading will go on as usual. "This is purely symbolic, because it will, hypothetically, get some media coverage. Taking down the website isn't going to hurt our 401ks." Will this suffice to make a difference?
Safe surfing everybody!
All product and company names mentioned herein are for identification purposes only and are the property of, and may be trademarks of, their respective owners.
tags
---
Author
---
---
Right now
Top posts
FOLLOW US ON
SOCIAL MEDIA
---