Amazon Retains Alexa Recordings Unless Users Delete Them, VP Confirms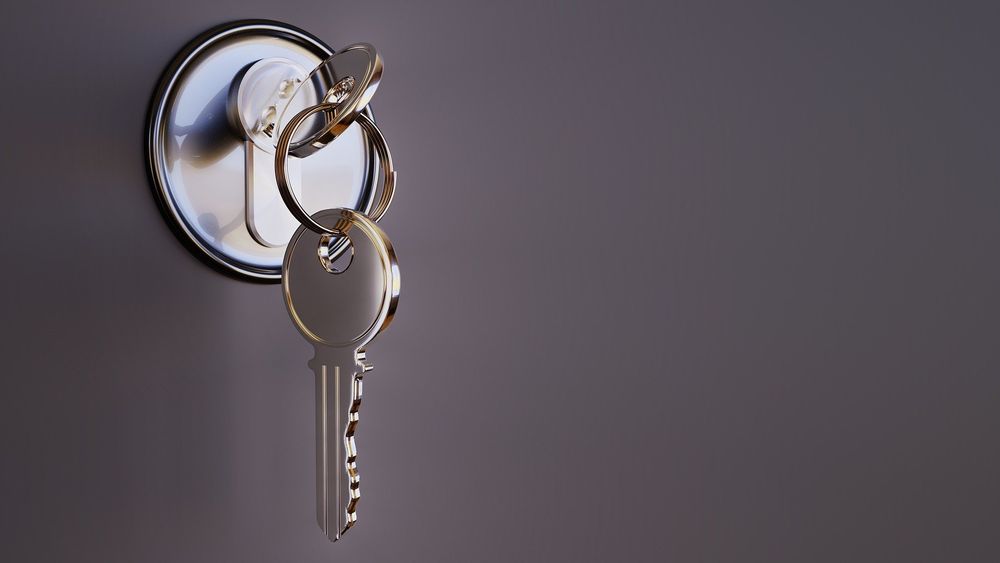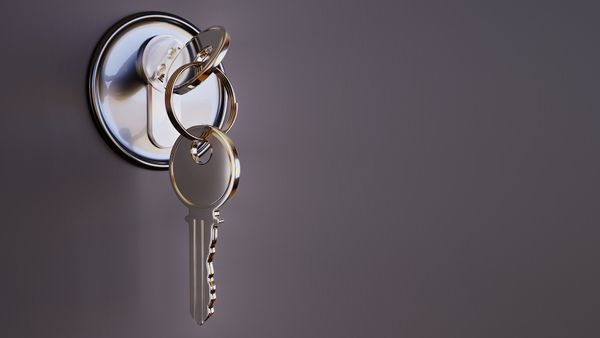 Data privacy and security concerns are regularly brought up when smart devices and assistants are involved. Smart technology is rapidly making its way into homes worldwide, but users are not always aware of what they could be exposing themselves to.
To satisfy his curiosity about what happens to his data and how it is used by tech giants, Chris Coons, a US senator from Delaware (D), asked Amazon CEO Jeff Bezos in May for an official statement concerning Amazon's privacy and data security policy on voice recordings and transcripts collection and storage through Alexa, writes CNET.
Shockingly, not only does Alexa listen to everything going on, but it saves the recordings indefinitely as well, unless users know how to manually remove them, confirmed Amazon Vice President of Public Policy, Brian Huseman on June 28 in a letter.
"We retain customers' voice recordings and transcripts until the customer chooses to delete them," reads Huseman's letter.
Even though the audio copy is removed by the user, "we may still retain other records of customers' Alexa interactions, including records of actions Alexa took in response to the customer's request," he wrote.
"Customers would not want or expect deletion of the voice recording to delete the underlying data or prevent Alexa from performing the requested task," Huseman said.
"Amazon's response leaves open the possibility that transcripts of user voice interactions with Alexa are not deleted from all of Amazon's servers, even after a user has deleted a recording of his or her voice," Coons told CNET. "What's more, the extent to which this data is shared with third parties, and how those third parties use and control that information, is still unclear."
tags
---
Author
---
---
Right now
Top posts
FOLLOW US ON
SOCIAL MEDIA
---