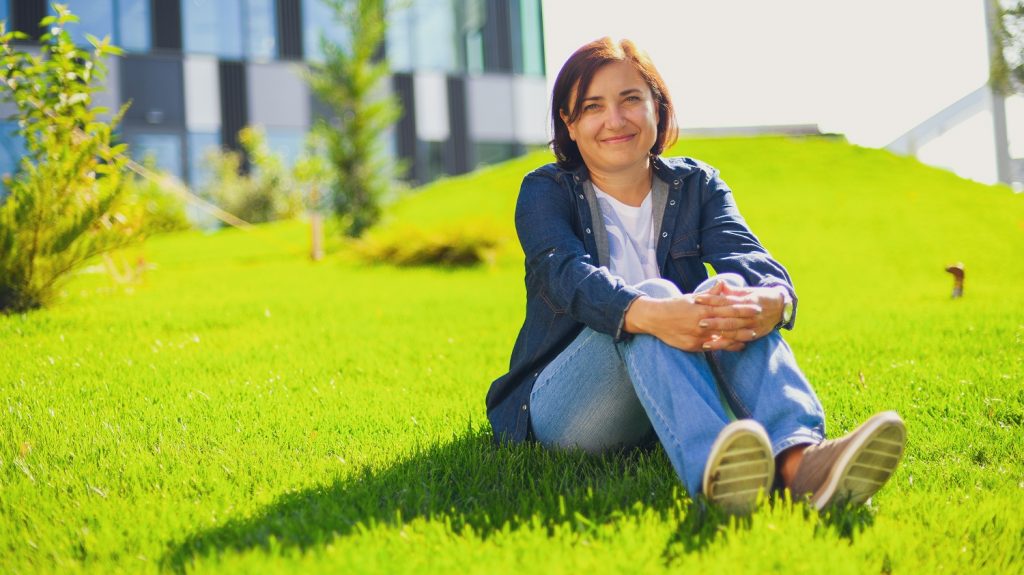 It makes sense that "Challenge" is the word Nicoleta Cazan uses to describe Bitdefender. After all, leading a team of 35 developers and testers, while you're fending off cyberattacks, isn't an easy gig.
Nicoleta, who was born in Bucharest and is now an Engineering Manager, explains the main obstacle that she and her group face every day. "It's the fact that due to different system vulnerabilities more and more attacks emerge each day, and no one knows when the next outbreak will occur." She says it helps that she comes from a culture of creativity, describing Romania as a place where this work trait is prevalent and where problem-solving is in their DNA.
It is also a place, with approximately 20 million residents, where many local technology companies are starting to gain international success. Along with its reputation as the birthplace of Dracula and home of world-famous wines, as Romania Insider explains, "Romania's IT sector has been growing steadily for over decade, and specialists expect this trend to continue in the coming years, at an even more rapid pace."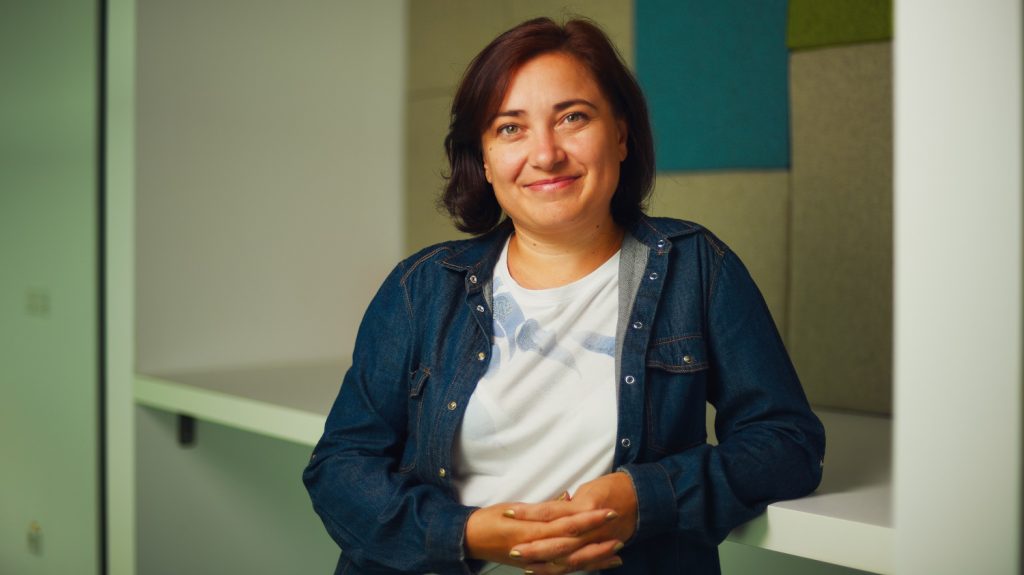 Right now, Nicoleta is working at a rapid pace to keep improving every version of the Bitdefender Consumer Core Products, which includes Bitdefender Antivirus Plus, Bitdefender Internet Security, and Bitdefender Total Security. When it comes to these products, she says it is hard to choose a favorite. "Total Security has lots of features that cover different type of needs so it's pretty hard to pick one," Nicoleta says. "I value privacy so, if it would be to pick a feature, it would be from this category; Safepay protects my banking information from spying eyes or even VPN to protect my online identity."
She also appreciates that Bitdefender customers acknowledge her team's non-stop commitment to improving the product. "We value our users and thank them for their confidence in choosing us," she says. "We continuously strengthen our technologies to keep them protected. For example, we just added a new security layer in the 2019 version, the Ransomware Remediation."
In 2004, Nicoleta accepted the offer to join the Bitdefender team. Initially, she was in charge of building Bitdefender kits for Windows. Today, she reminds her team that their daily cybersecurity challenges and constant product iterations are worth taking on, and she is fond of this famous Robert H. Schuller quote as inspiration: "Better to do something imperfectly than to do nothing perfectly."
Stay tuned for more Bitdefender profiles coming up weekly over the next few weeks. Plus, check out last profile of George Rata.