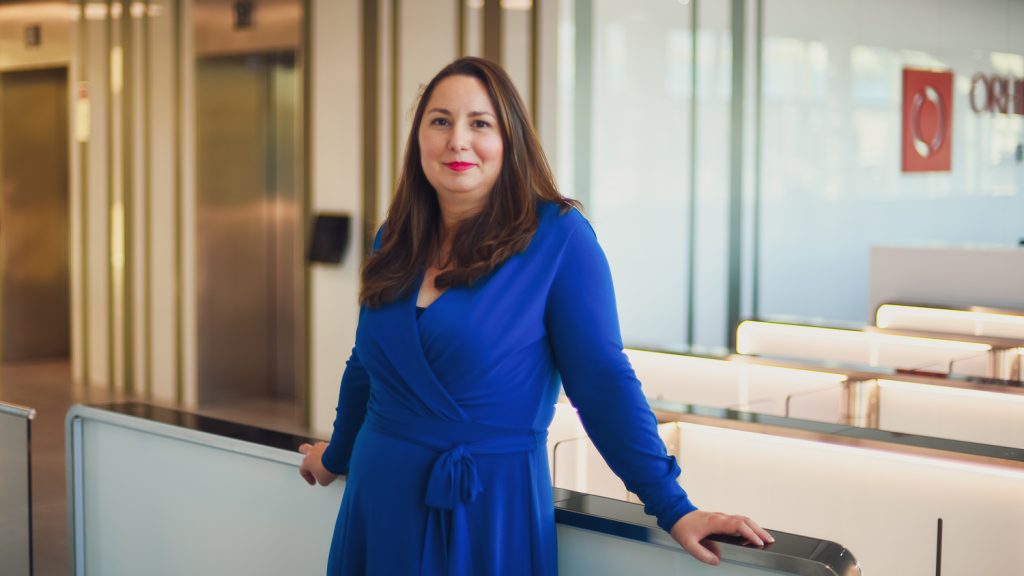 Raluca Para was born in Pitesti, the capital city of Arges County where half of the famous Transfagarasan mountain road is situated (a road that BBC's Top Gear describes as "hundreds of corners, dissecting a section of eye-wateringly pretty Carpathian mountain range"). It's also the birthplace of Romania's iconic Dacia car, a source of national pride. Today, Raluca is the Engineering Manager for Bitdefender Central web platform where she manages a team of 10 developers and testers.
If you aren't familiar with Bitdefender Central, it's where you go to protect all of your devices. Whether you need to locate a lost phone or check on your child's web surfing habits, this is your command center. It's home base for innovative solutions protecting people in more than 150 countries.
"Bitdefender is offering protection for the entire family: dad's PC, mom's laptop, children's smartphones and consoles, IoT fridges and blenders, smart light bulbs, webcams, and many more," says Raluca. "The coolest thing is that Bitdefender is protecting even your guests, by using Bitdefender BOX (an IoT solution for connected devices)."
Speaking of keeping families safe, Raluca's favourite feature is Parental Control (which is baked inside Bitdefender Total Security 2019). "It's a subjective choice, as my team was involved in its development, but I believe that this feature is a step forward in the development of the modern family," she explains. "The threats from the physical world have moved online, and the child's emotional safety is as important as his physical safety."
The cybersecurity space is getting more chaotic every day, for both individuals and corporations. There are more daily digital threats than ever, including ransomware, fraud, and other threats. To battle these ongoing issues, Raluca shares that her team is constantly innovating to stay ahead of the attackers. She also shares that the team at Bitdefender works hard, but the culture and community makes it easy to stay motivated.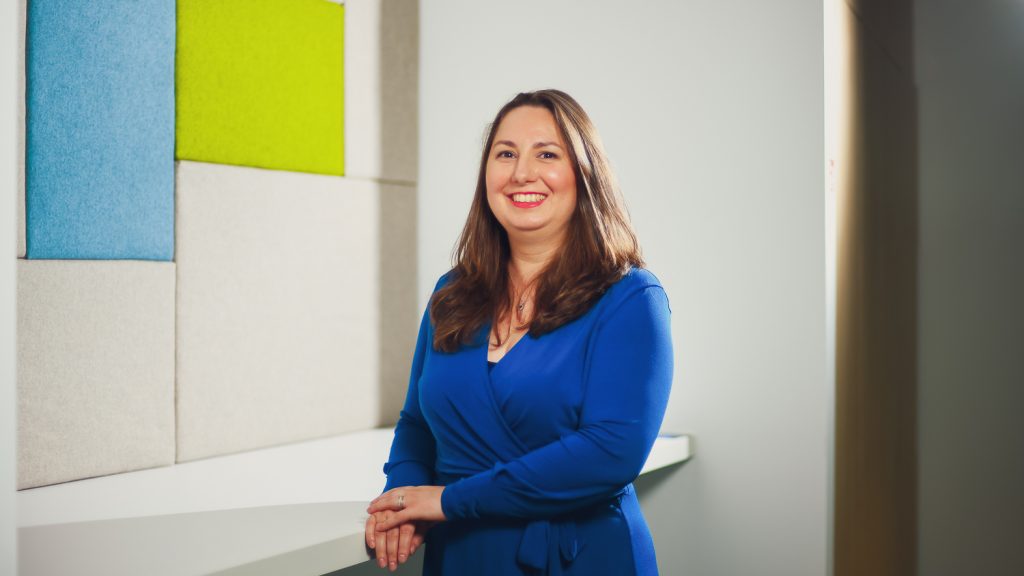 "I like the new office in Bucharest, it's so cool," Raluca says. "But the thing that kept me going for so long in Bitdefender was the people. Smart, friendly, and funny people with one common objective: to make the world a better place." Her favorite moment at Bitdefender was when the company won their very first PC Mag Editor's Choice. She also cherishes a wood teddy bear she received as a birthday present from her colleagues, a group that she says feels more like a family.
To get inspired at work, Raluca listens to musicians such as English singer Robbie Williams, but she is a fan of mixing things up. "I listen to different types of music depending on the tasks I have to do," she reveals. "For example, when I need to be very careful about the details, I listen to instrumental music, it helps me concentrate. When I have to do things fast I listen to rock, it gives me energy."
Sometimes there is beauty in this discomfort. In fact, Raluca's favorite quote from artist Michael John Bobak reinforces her ability to embrace what is an ever-changing landscape in the cybersecurity business. "All progress takes place outside the comfort zone."