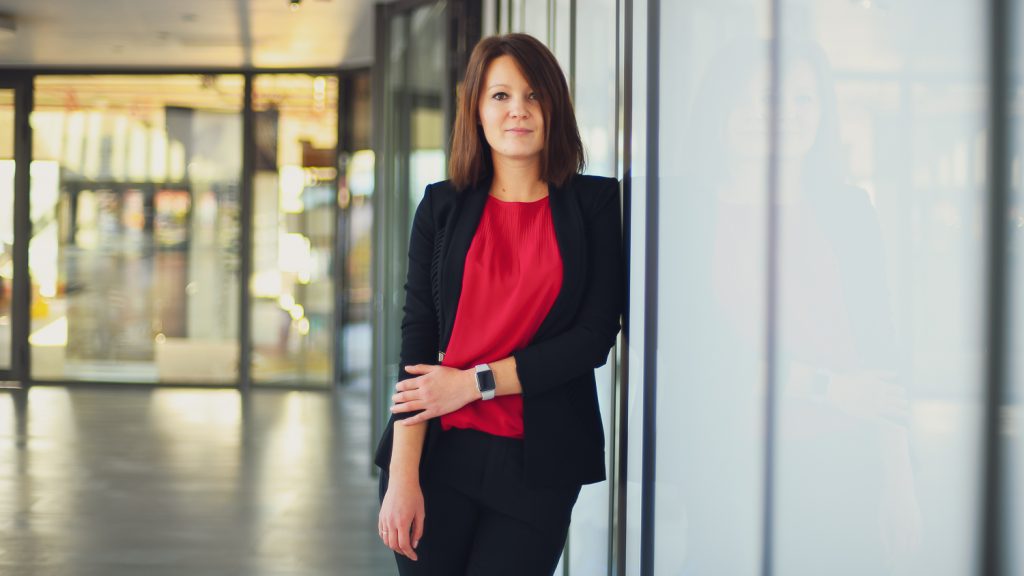 There is a lot of talk online about what people want in business. When it comes down to one thing, whether you're employee or entrepreneur, it's often pretty simple: freedom. Catalina Albisteanu, Product Management Director for Consumer Solutions at Bitdefender, says this is her top workplace perk. "I think you need freedom to try new creative ideas or approaches, otherwise you can't move further especially in fast-changing industries," she says.
Speaking of fast-changing industries, Catalina is well aware that Bitdefender customers are moving towards more and more smart devices in the home. In fact, Gartner predicts that there will be 20B connected devices in our lives by 2020. That's why one of Catalina's preferred products is Bitdefender BOX. "Bitdefender BOX is designed around people's ecosystems, their homes," she says. "Smart devices make our lives more exciting, more comfortable, but they also make us more vulnerable – there is always a tradeoff that people are not aware of or prefer not to think about, and that's where Bitdefender BOX comes in. We don't need to trade our safety to live in a smart home."
This is a refreshing stance. There are too many people who think that it's an all-or-nothing game. However, the reality is that there is technology that allows us to live in harmony with smart homes devices. Plus, the same can be said for our personal phones.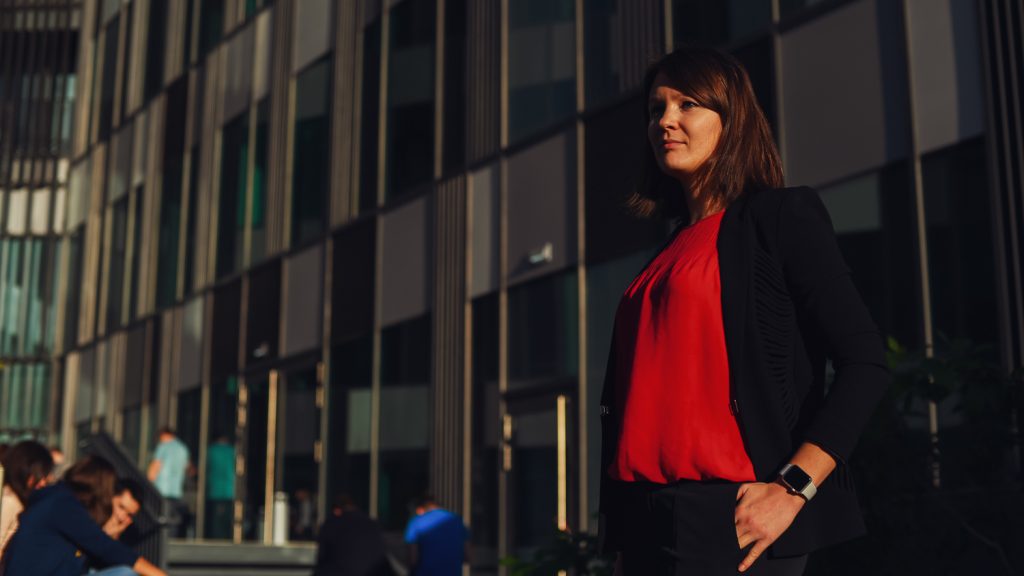 With our mobile devices on us 24-7, Bitdefender Total Security 2019 can help manage and protect. As Catalina explains, "Account Privacy is my favorite feature. It's available in our mobile apps, so you can use it if you have an iPhone or Android phone. You can easily check if your accounts for different services were compromised as a result of breaches. We use many products and services, most of the times unaware of how much data we share and much less about how it is being used and protected. We need to be aware if the services we entrust with our personal information are taking the necessary precautions to keep our information private."
Like other Bitdefender team members, Catalina says that working as a cyber security professional means that she is always prepared and waiting for the unknown. "We don't know what we don't know and, from a personal safety perspective, we are not equipped to handle the unexpected very well," she shares. "I always keep in mind these behavior patterns when designing our solutions, the ultimate goal being to take the pressure of ongoing risk assessment of our customers and make their lives better."
Despite the risks, she appreciates the daily challenges and the benefits Bitdefender products offer. Catalina also enjoys thinking about the future and how our connected world is changing society. That's probably why one of her favorite shows is Black Mirror, a British science fiction series on Netflix, which she admits is "very creative in exploring the dark side of technology evolution."
Catalina also appreciates a future that is more diverse, sharing that she holds on to this advice from a personal mentor, "Don't expect from others the same things you'd expect from yourself." She dives further into this topic, explaining how she manages her team with this in mind, "What the quote means is that we are all unique and each of us has his/her strong points. We should embrace diversity, not expect the same things from all people, but leverage what everyone has to offer to make a great team."