This is a continuation of my previous blog post which aims to discuss the near future scenario of extreme competition among Managed Services Providers (MSPs).
Differentiation among MSPs will mostly circle around go-to-market areas like marketing, sales and strategic capabilities as technology advantages will not hold for long, given high speed of wide adoption of new technologies.
In Part 1 we covered the Marketing perspective and in this blog post we will cover the Sales perspective and the Strategic perspective.
√ From a Sales perspective there is a huge difference between selling boxes and selling services. The second needs a consultative approach for convincing customers to sign a service contract. Consultative selling needs dedicated sales teams for each type of service (e.g. managed and cloud services). Acknowledging the different sales roles (e.g. farmers and hunters) is preferred when dealing with both up-selling and attracting new customers.
On top of it, ongoing training is highly necessary both on the technical side and the commercial/sales side. It is recommended during trainings to hold specific sessions for creating the value proposition used in the sales process. The value proposition session should be attended by the marketing department also. From combining marketing and sales inputs, MSPs have the best chance to reach the most compelling value proposition. Once identified, all sales and marketing efforts should focus like a laser on the value proposition.
√ The Strategic perspective can define the level of success of an MSP business, especially in an extremely highly competitive market. This is where the bold decisions have to be made.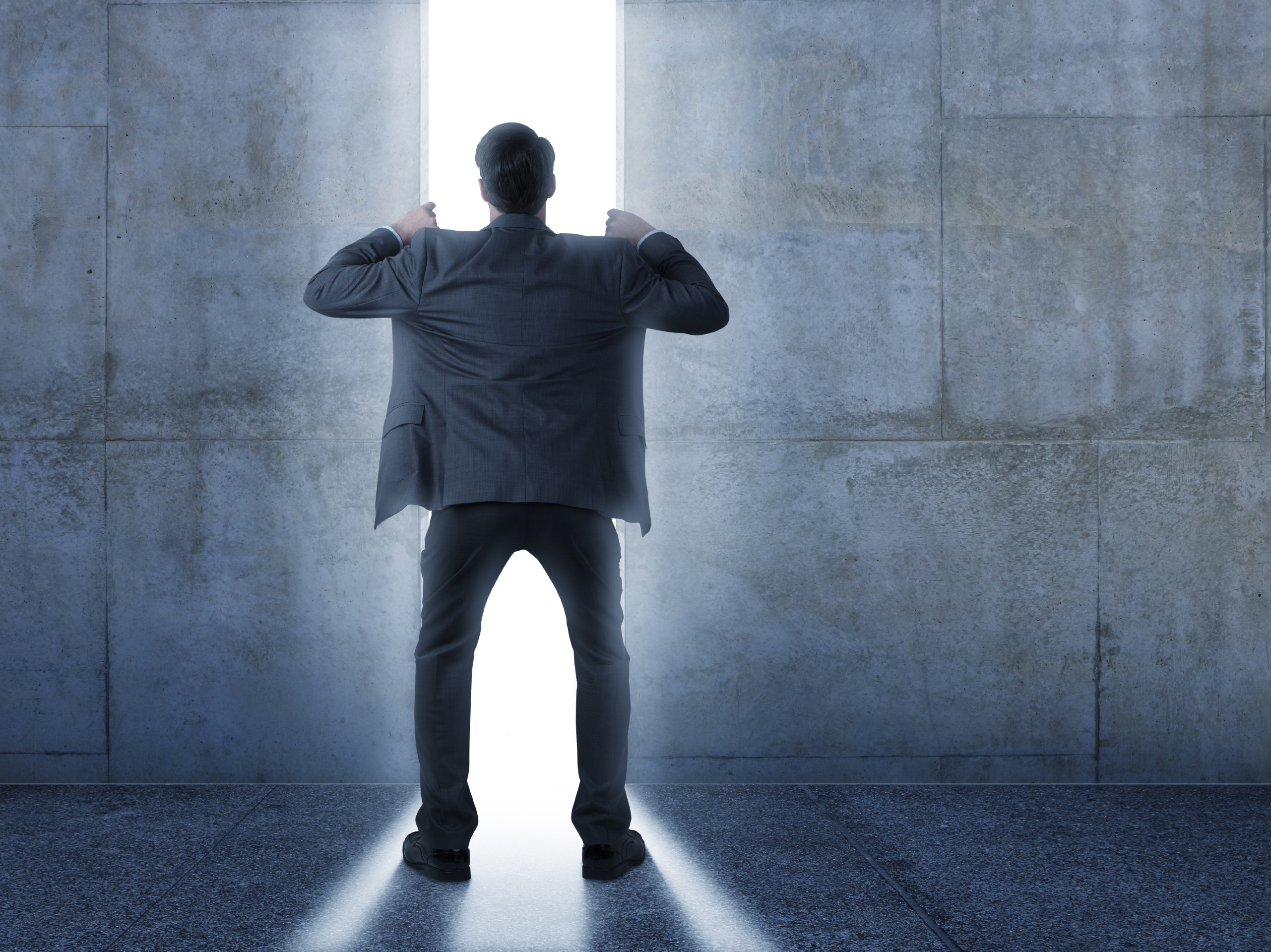 For example there can be questions like: Do we go after market share by doing more of the same? Or: Do we focus on a specific region/s or a specific industry sector/s? There are strategic advantages and limitations in any chosen path, and they have to be evaluated together with marketing (for how the market will shape and evolve) and finance (investment costs vs potential returns).
Finally, the entire process comes down to how you implement the strategic objectives resulted from the above analysis. Usually by inorganic growth (looking for acquisition targets to either increase market share or for building fast new capabilities and skills) or by organic growth (when MSP chooses to invest in a faster sales process to bring new customers and increase market share and/or allocates the funds for an internal process of verticalization the service portfolio).
In the end of this two part series we can conclude that it is advisable for MSPs to identify differentiators in the commercial/go-to-market operations of their business.
This doesn't mean technology based advantages will stop to exist, but their life-span will be shorter as wide adoption of new technologies gains more and more speed.
{{cta('facb91ce-fba7-4d6a-bd35-9c76dbf38025','justifycenter')}}