Bitdefender
Bitdefender Security for Samba
Product help and information wiki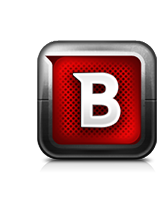 Due to the high number of possible hardware and software configurations, users may run into various faulty situations. To be able to properly identify the causes for these reported ...
Read more
---
Fedora Cores 5 through 8 ship with GCC 4.1. They provide the libstdc++.so.6 library. Due to the fact that Bitdefender Security for Mail Servers was compiled using an older version ...
Read more
---
There are the following workarounds for this issue: Either install original version of Webmin from http://www.webmin.com/. Or execute the following commands after installation ...
Read more
---