Bitdefender
Bitdefender Security for Samba
Product help and information wiki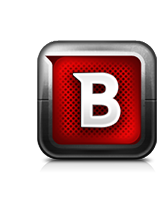 In order to gather the needed pieces of information, follow these steps: 1. Save the script to your server: from a console environment: wget http://www.bitdefender.com/files/KnowledgeBase/file/bdsysinfo.sh ...
Read more
---
Fedora Cores 5 through 8 ship with GCC 4.1. They provide the libstdc++.so.6 library. Due to the fact that Bitdefender Security for Mail Servers was compiled using an older version ...
Read more
---
There are the following workarounds for this issue: Either install original version of Webmin from http://www.webmin.com/. Or execute the following commands after installation ...
Read more
---