Vizio to pay $2.2 million for privacy blunder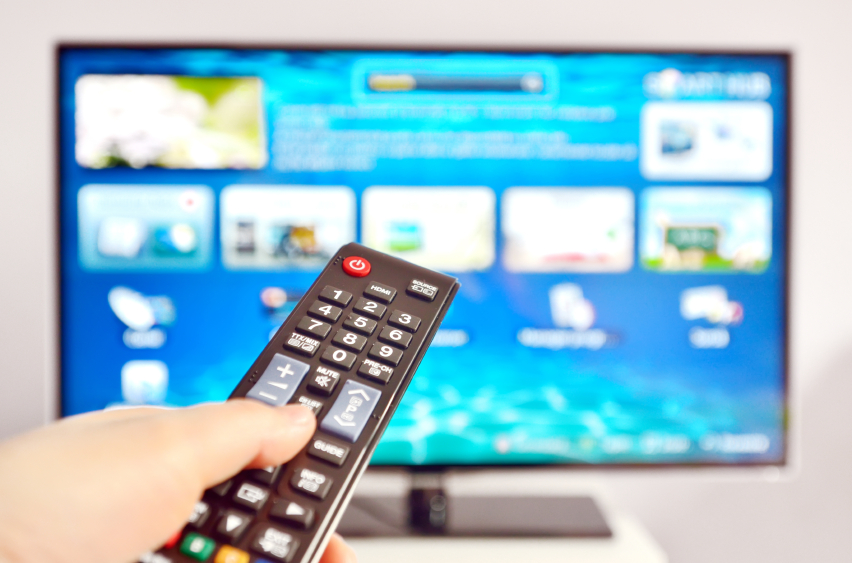 You may get quite mad if you found out your smart TV is not only tracking your every movement without prior warning, but also selling info on your viewing habits to advertisers. Right? Which is exactly what happened to owners of smart TVs manufactured by Vizio.
As a result, Vizio now has to pay a $2.2 million fine after reaching a settlement with the Federal Trade Commission and the New Jersey Attorney General, engaget reported.
"Today, the FTC has made clear that all smart TV makers should get people's consent before collecting and sharing television viewing information and Vizio now is leading the way," said Vizio general counsel Jerry Huang in a statement to engaget. Which seems to suggest other companies may have surreptitiously gathered viewer data as well.
According to the ruling, Vizio must also delete all user data collected before March 2016 and start a privacy program to evaluate its use of consumer data.
Vizio smart TVs manufactured from 2014 automatically tracked their owners' viewing habits without clearly informing them or getting their consent. Information on everything running on the screen, from cable, internet, set-top boxes, DVD players, over-the-air broadcast and any kind of streaming devices, was captured and sent back to the company servers, according to the complaint filed by the FTC and New Jersey AG and cited by engaget.
data exfiltration
security
Smart TV