New holiday season comes with smarter gift ideas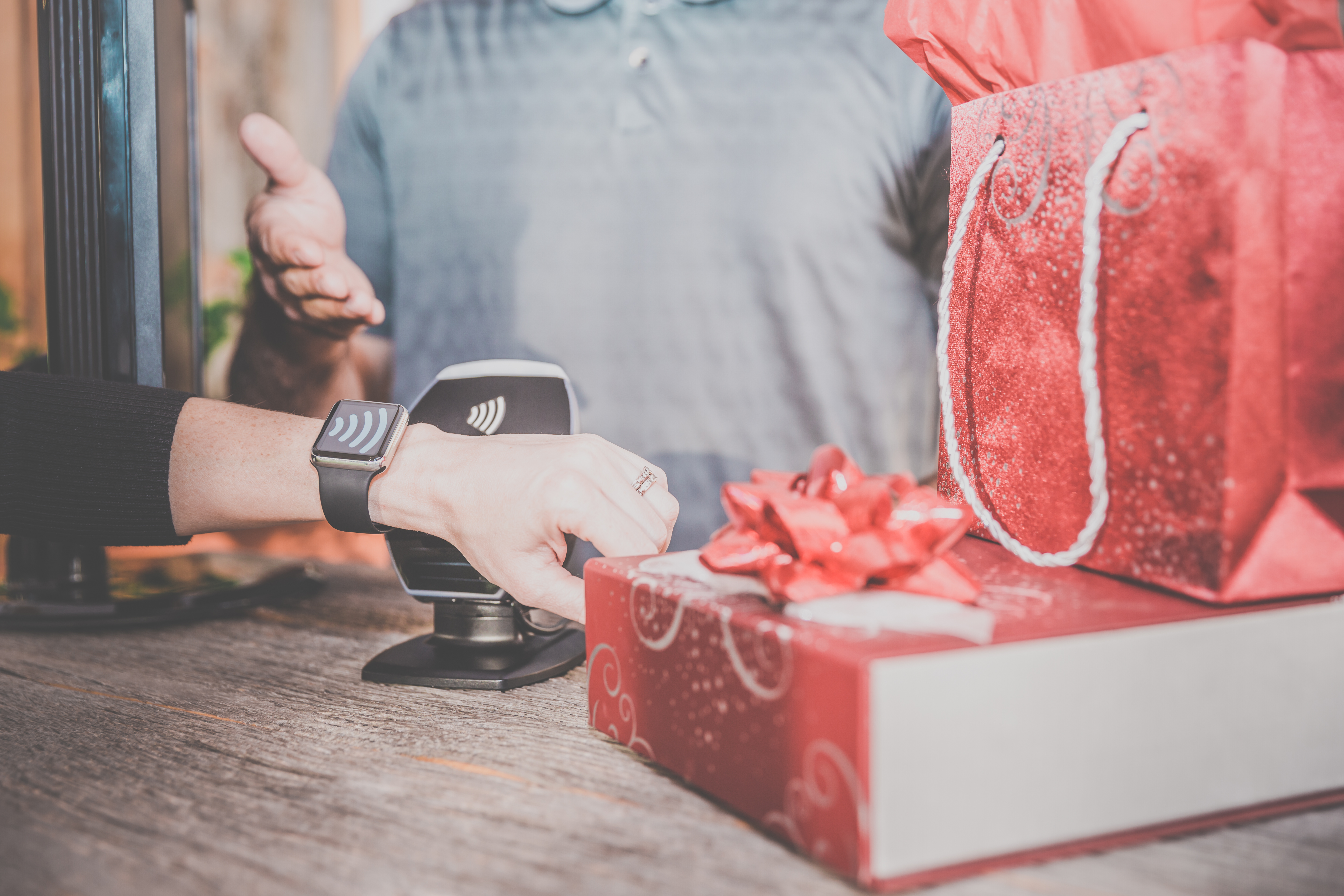 It's that time of the year again. As the holidays are getting closer, retailers are pushing more deals and offers. Gift ideas are popping up everywhere around us, online and offline.
Only, this time, more than ever, it looks like it's all about the smart home. So much so, that "consumers are getting a crash education [about smart devices] through marketing to holiday shoppers," as MediaPost puts it. If you think of getting one or several of these gadgets this winter, don't forget experts warn that attacks exploiting smart home vulnerabilities are on the increase. Just keep security at the back of your mind.
Intelligent devices are getting more popular
The website's IoT section notes, for example, that Bed Bath & Beyond, the American chain of domestic merchandise retail stores, has featured smart home gifts, including intelligent light bulbs from Philips and Nest products, on the front cover of its direct mail publication. The irony of a paper-based medium being used to promote high-tech internet-connected devices doesn't escape MediaPost.
The retailer has also created a 'Smart Home' page on its website featuring numerous smart objects including doorbells, anti-burglary systems, solar panels, speakers, lights, smoke detectors, cameras, AI assistants and more.
Other stores are also aggressively promoting smart devices. Best Buy's website has no less than 113 smart home devices for sale, according to MediaPost. The consumer electronics chain also heavily features internet-connected household devices in its stores.
And if you are used to browsing technology websites you know you can't get away from the smart home, especially in this period when people are looking for holiday gift ideas. TechnoBuffalo, for example, teaches you how to make a smart home for under $500.
Big money
Besides the fact that such devices can make your life more comfortable, the ever increasing buzz created around the smart home is great for business. We are talking big money, says MediaPost, quoting some of the prices for internet-connected gadgets, some of which can easily reach a couple of hundred bucks.
Looking at the big picture, business research firms point that the Internet of Things, labeled as "the next Industrial Revolution," is a game-changing multi-billion dollar industry. According to BI Intelligence, over the next five years IoT makers will invest $6 trillion, generating $13 trillion by 2025.
Don't forget about security and privacy
Everything seems to be pointing in the same direction: in the not so distant future, practically all devices are going to be connected, and, as we can see already this holiday season, smart objects already feature prominently on shopping lists everywhere.
With all this promised convenience, how will our privacy and security be affected? Forrester predicts that next year artificial intelligence and machine learning will be increasingly used to mine data from IoT devices.
Researchers also believe hackers will continue to exploit IoT vulnerabilities to compromise devices and use them in large-scale attacks.
Don't let all this stop you from getting that shiny new device as a cool gift or for your own use. Just make sure you always think about security — check that the manufacturer is serious about it, change the default passwords, and ideally install a home network security solution that protects all your connected devices.